The Drexel Theatre's 22nd Annual Red Carpet Bash was a success! Two hundred guests joined us to watch the Oscars on the big screen with our emcee Mikaela Hunt!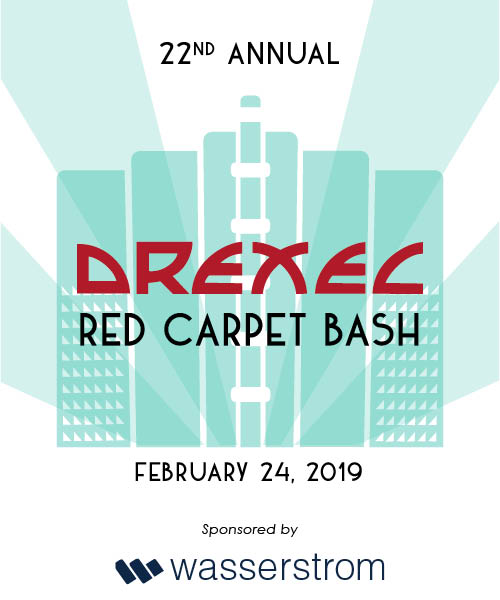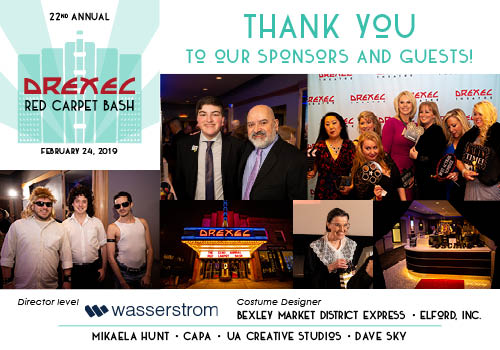 Thank you to our sponsors:
Director – Wasserstrom
Costume Designer – Bexley Market District Express, Elford, Inc.

Special thanks to…
CAPA – ushers
UA Creative Studios – event photography
Kittie's Cakes – desserts
Dave Sky – music
Trivia prizes: Brassica, BrewDog, Grain & Grape, Gramercy Books, House Wine, Jeni's, McCoy Center for the Arts, New Fangled Kitchen, Opera Columbus, Urban Emporium

View all event photos provided by UA Creative Studios here.