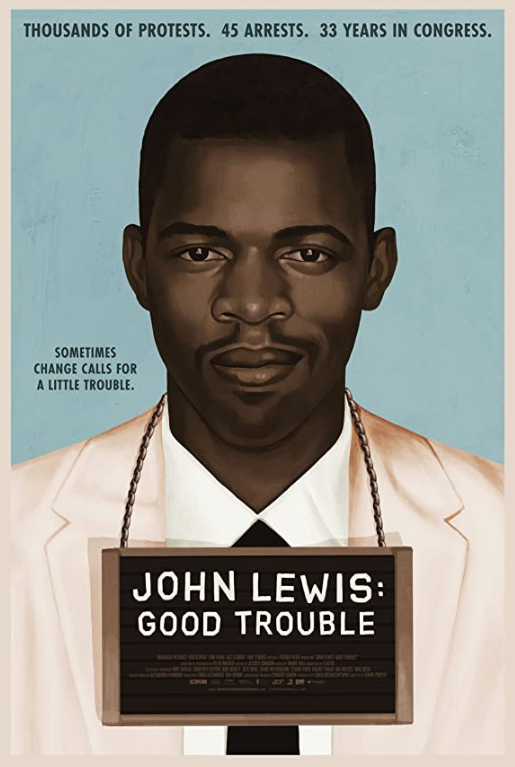 JOHN LEWIS: GOOD TROUBLE
The film explores Georgia representative's, 60-plus years of social activism and legislative action on civil rights, voting rights, gun control, health care reform, and immigration.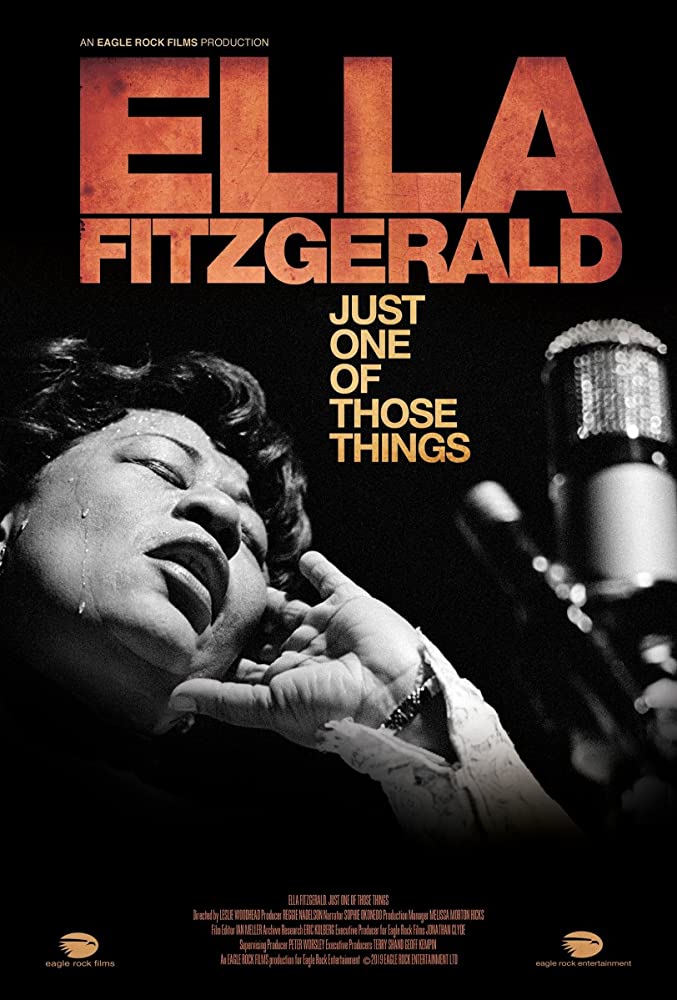 ELLA FITZGERALD: JUST ONE OF THOSE THINGS
Ella Fitzgerald: Just One of Those Things follows Ella Fitzgerald's extraordinary journey over six decades as her sublime voice transforms the tragedies of her own life and the troubles of her times into joy. The film uses never-before-seen images and unheard interviews to bring Ella Fitzgerald to life and to tell the story of her music.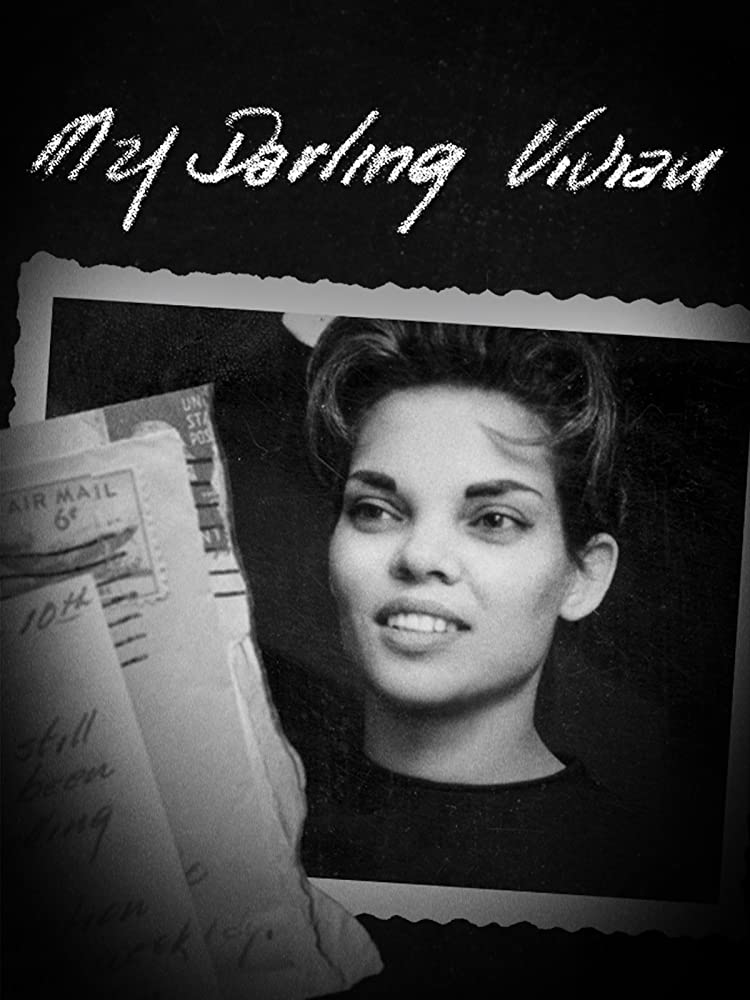 MY DARLING VIVIAN
This "fascinating" (Variety), "deeply affecting" (The Hollywood Reporter), and "thoroughly engrossing" (Rolling Stone) new film traces the romantic and dizzying journey of Vivian Liberto, Johnny Cash's first wife and the mother of his four daughters. Features exclusive never-before-seen footage and photographs.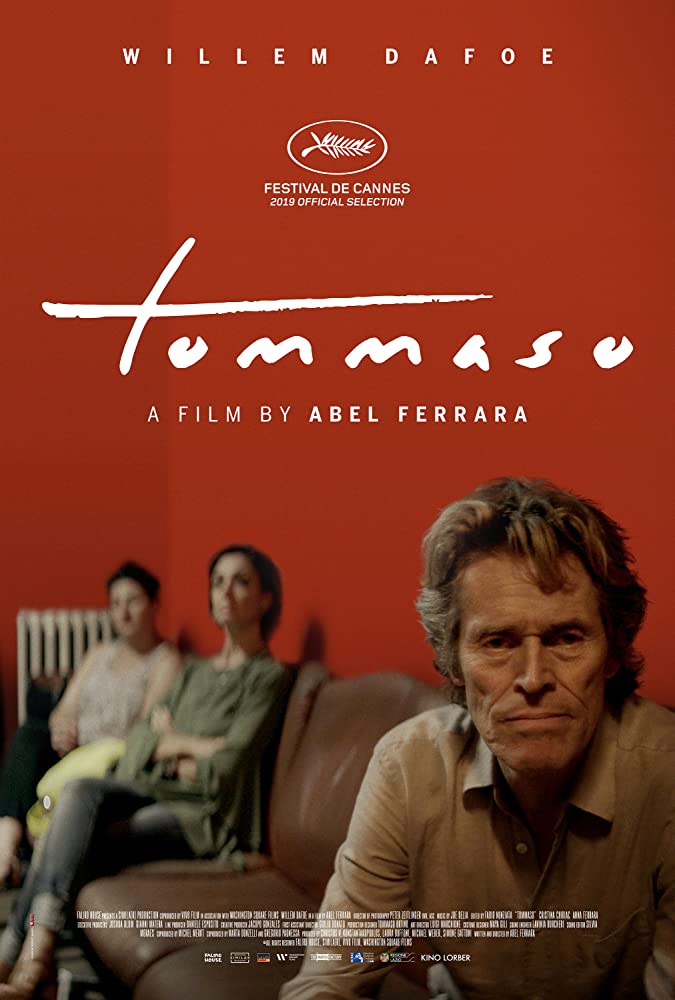 TOMMASO
Tommaso, Abel Ferrara's first dramatic feature since 2014's Pasolini, reteams the filmmaker and his frequent lead Willem Dafoe, who delivers a career-best performance as the title character, an older American expat living in Rome with his young wife and their daughter. Disoriented by his past misgivings and subsequent, unexpected blows to his self-esteem, Tommaso wades through this late chapter of his life with an increasingly impaired grasp on reality as he prepares for his next film.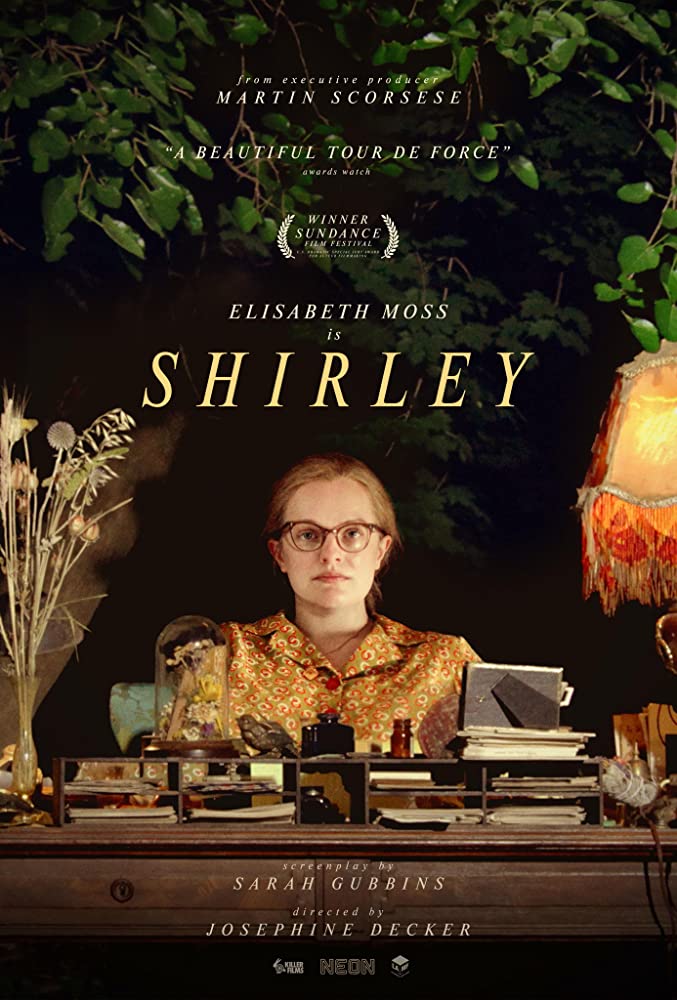 SHIRLEY
Renowned horror writer Shirley Jackson is on the precipice of writing her masterpiece when the arrival of newlyweds upends her meticulous routine and heightens tensions in her already tempestuous relationship with her philandering husband. The middle-aged couple, prone to ruthless barbs and copious afternoon cocktails, begins to toy mercilessly with the naïve young couple at their door.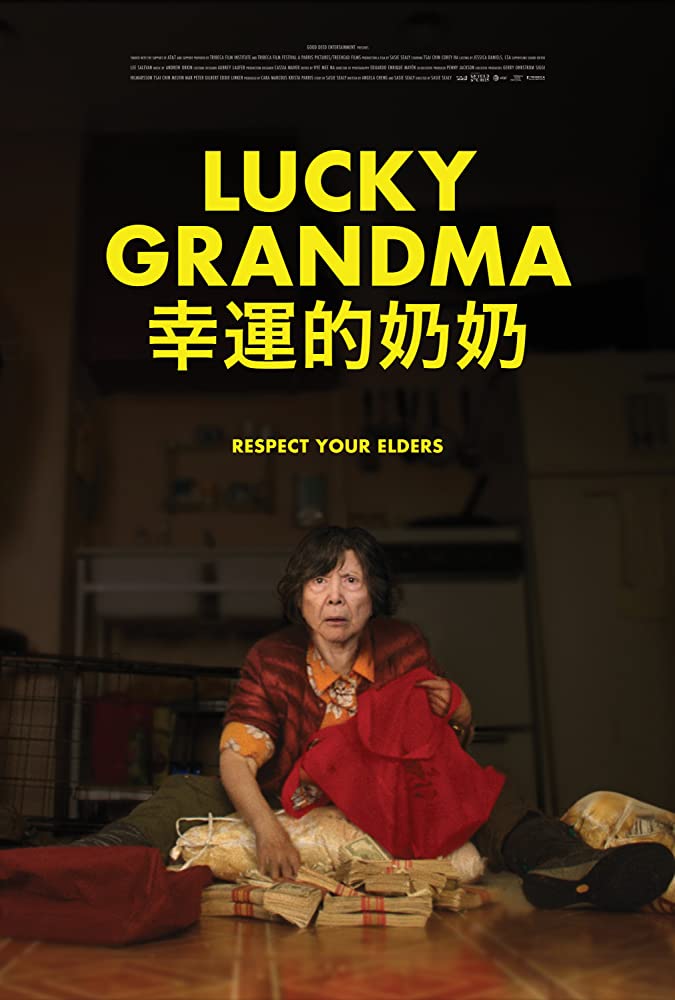 LUCKY GRANDMA
Set in New York City's Chinatown, an ornery, chain-smoking Chinese grandma goes all in at the casino, landing herself on the wrong side of luck – and in the middle of a gang war.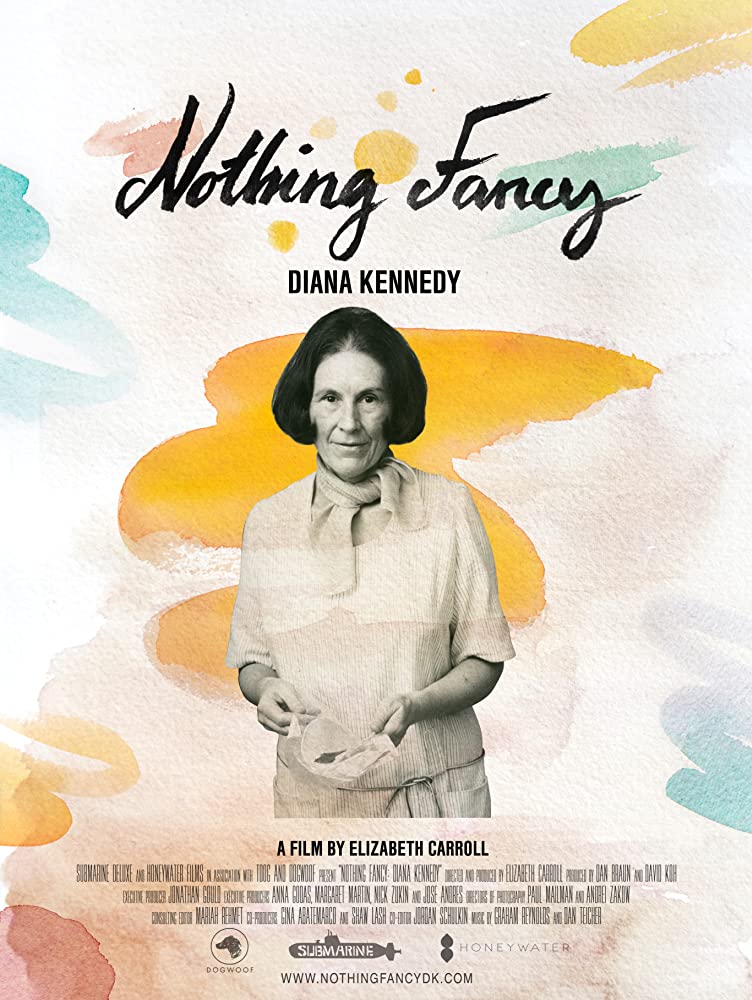 DIANA KENNEDY: NOTHING FANCY
Cookbook author and environmental activist Diana Kennedy reflects on an unconventional life spent mastering Mexican cuisine.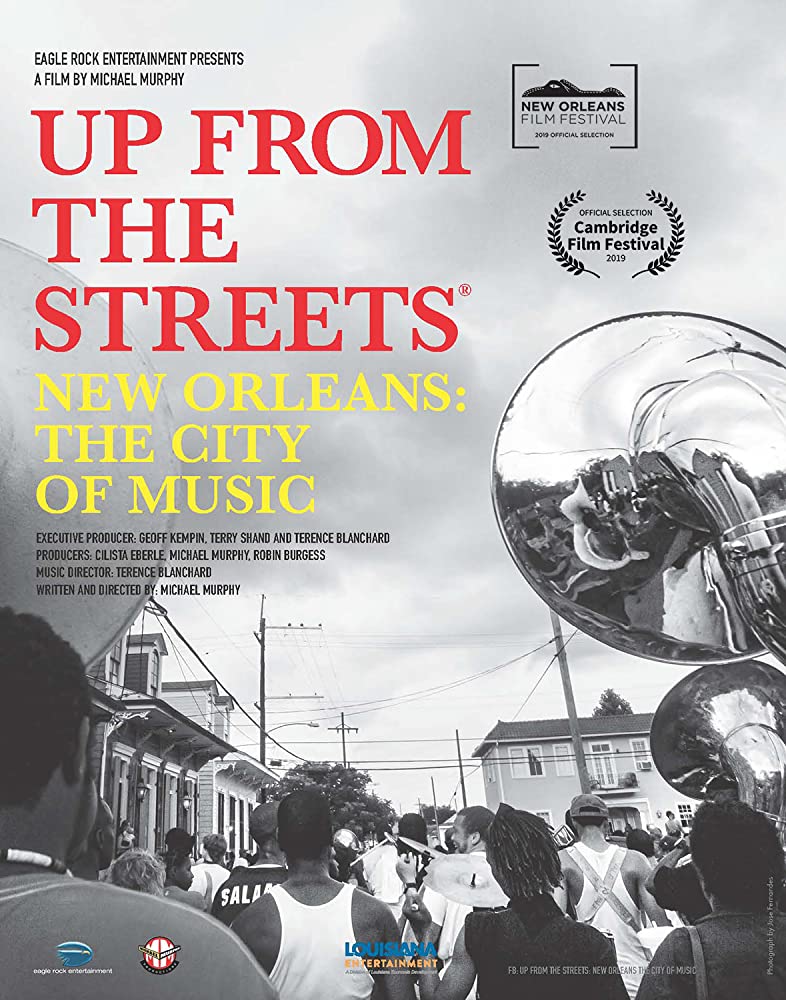 UP FROM THE STREETS
A feature length documentary that looks at the culture of New Orleans through the lens of music. A portion of the proceeds from every ticket sold will be donated to The New Orleans Jazz & Heritage Foundation's Jazz & Heritage Music Relief Fund, a statewide relief fund created to support Louisiana musicians and music industry workers whose livelihoods have been adversely impacted by this unprecedented crisis.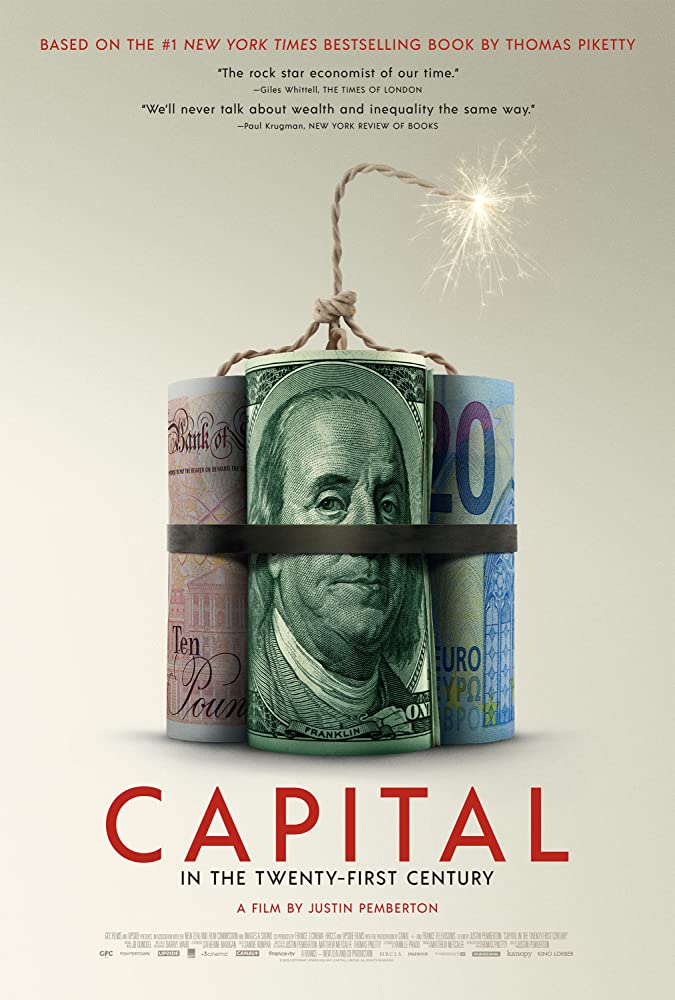 CAPITAL IN THE TWENTY-FIRST CENTURY
Adapting one of the most groundbreaking and powerful books of our time, Capital in the 21st Century is an eye-opening journey through wealth and power, that breaks the popular assumption that the accumulation of capital runs hand in hand with social progress, shining a new light on the world around us and its growing inequalities.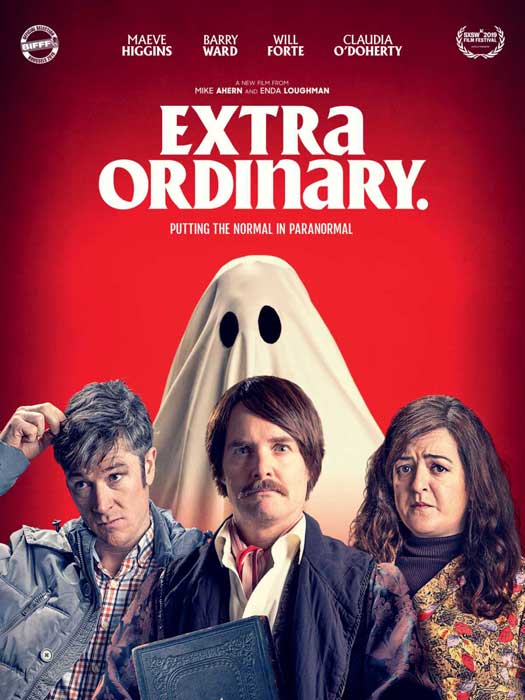 EXTRA ORDINARY
Rose, a mostly sweet & mostly lonely Irish small-town driving instructor, must use her supernatural talents to save the daughter of Martin (also mostly sweet & lonely) from a washed-up rock star who is using her in a Satanic pact to reignite his fame.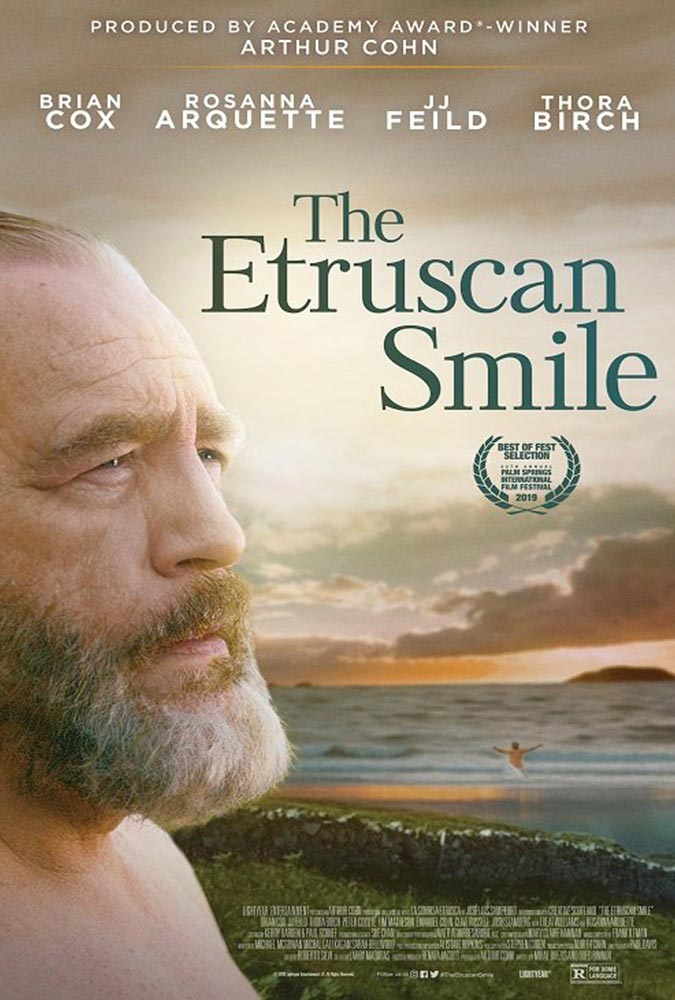 ETRUSCAN SMILE
Based on the bestselling novel by José Luis Sampedro, THE ETRUSCAN SMILE stars Brian Cox (HBO's Succession) as Rory MacNeil, a rugged Scotsman who reluctantly leaves his beloved Hebridean island and travels to San Francisco to seek medical treatment. Moving in with his estranged son, Rory's life will be transformed, when he least expects it, through the redemptive power of love.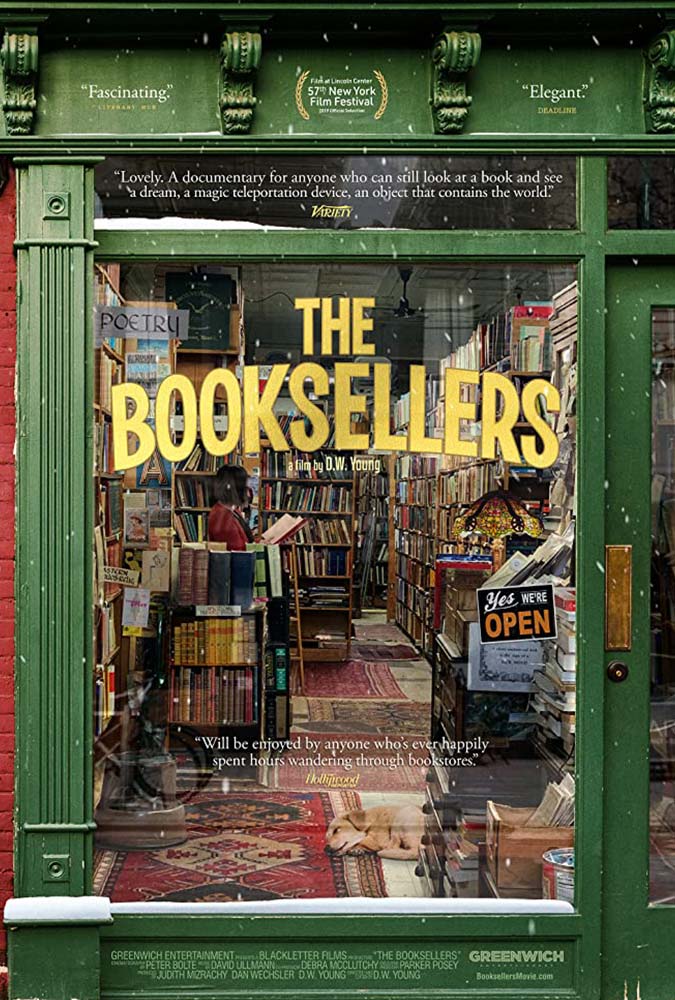 THE BOOKSELLERS
A behind-the-scenes look at the New York rare book world and the fascinating people who inhabit it.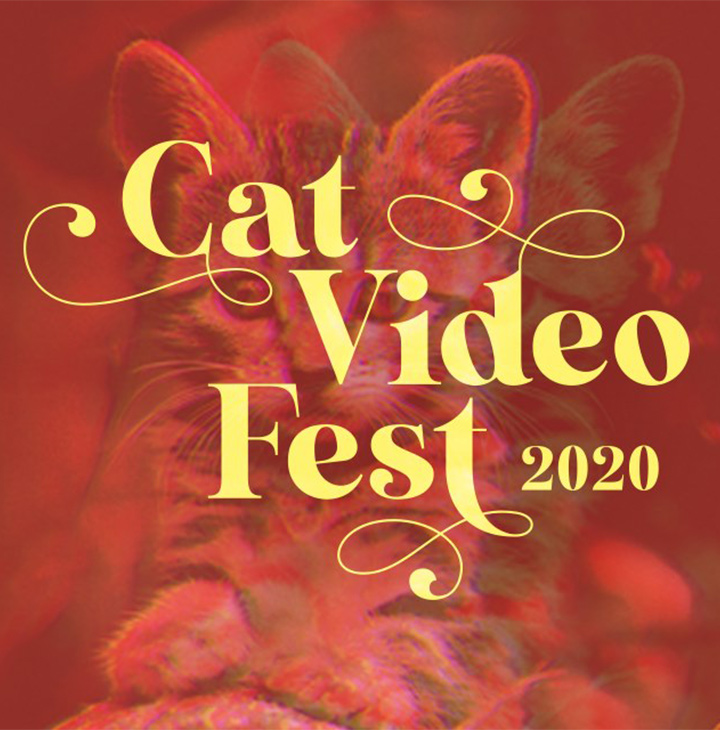 CATVIDEOFEST: CREATURE COMFORT EDITION
You asked for it, so we delivered! For the first time ever, CatVideoFest is available to screen virtually outside of theaters! Long time CatVideoFest curator extraordinaire, Will Braden, has crafted a 45-min "treat" of a reel that includes the very best videos from CVF's illustrious history. We're rolling it out to virtual cinemas all across the country!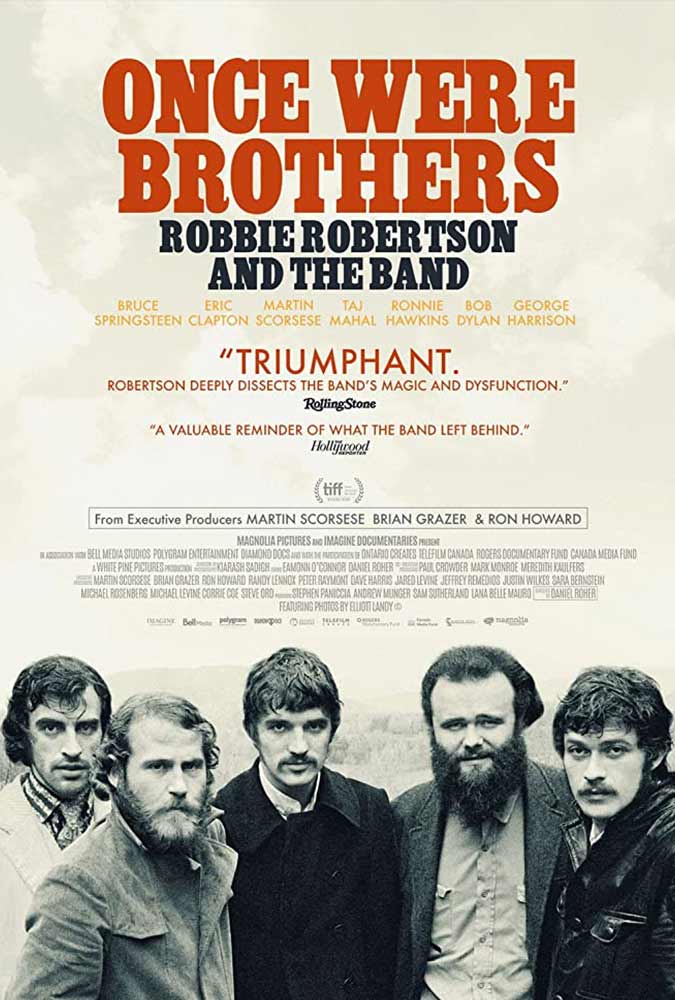 VIRTUAL SCREENING
ONCE WERE BROTHERS: ROBBIE ROBERTSON AND THE BAND
A confessional, cautionary, and occasionally humorous tale of Robbie Robertson's young life and the creation of one of the most enduring groups in the history of popular music, The Band.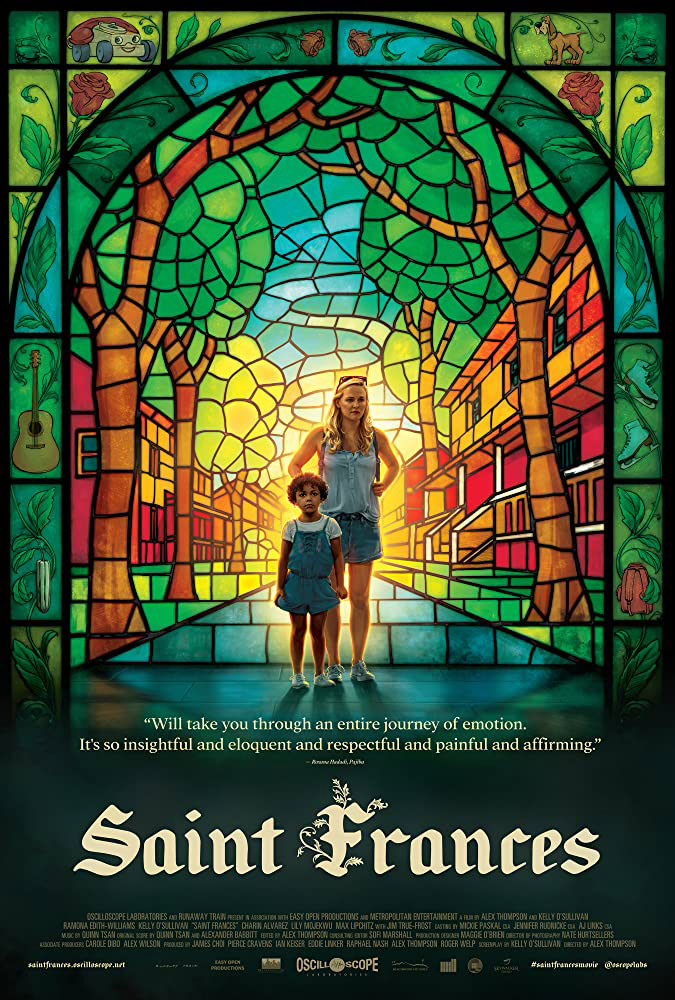 VIRTUAL SCREENING
SAINT FRANCES
After an accidental pregnancy turned abortion, a deadbeat nanny finds an unlikely friendship with the six-year-old she's charged with protecting.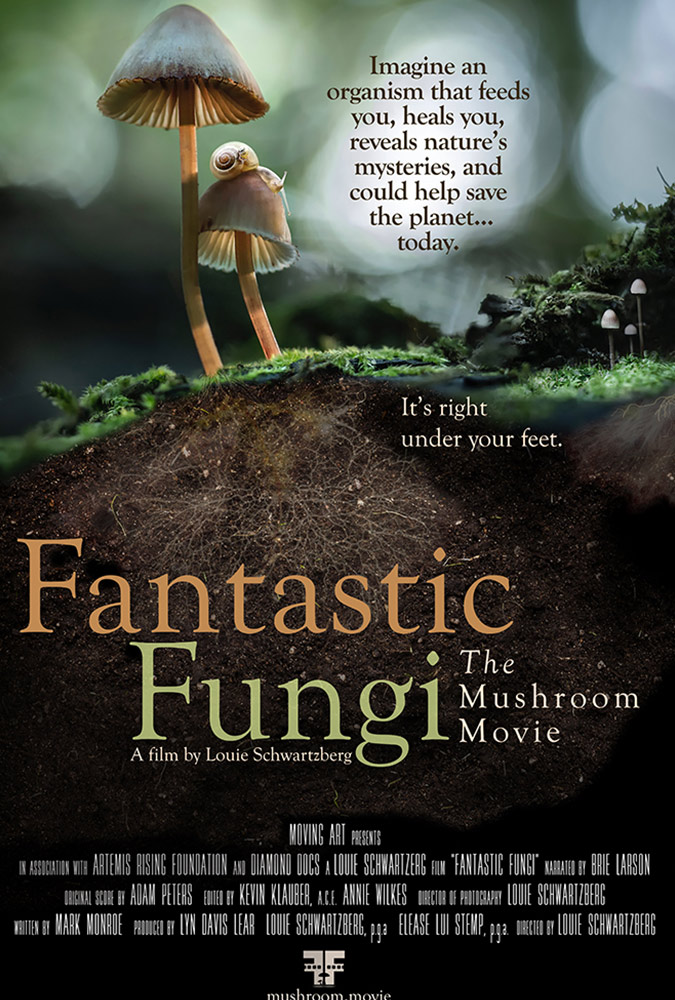 VIRTUAL SCREENING
FANTASTIC FUNGI
Fantastic Fungi is a descriptive time-lapse journey about the magical, mysterious, and medicinal world of fungi and their power to heal, sustain, and contribute to the regeneration of life on Earth that began 3.5 billion years ago.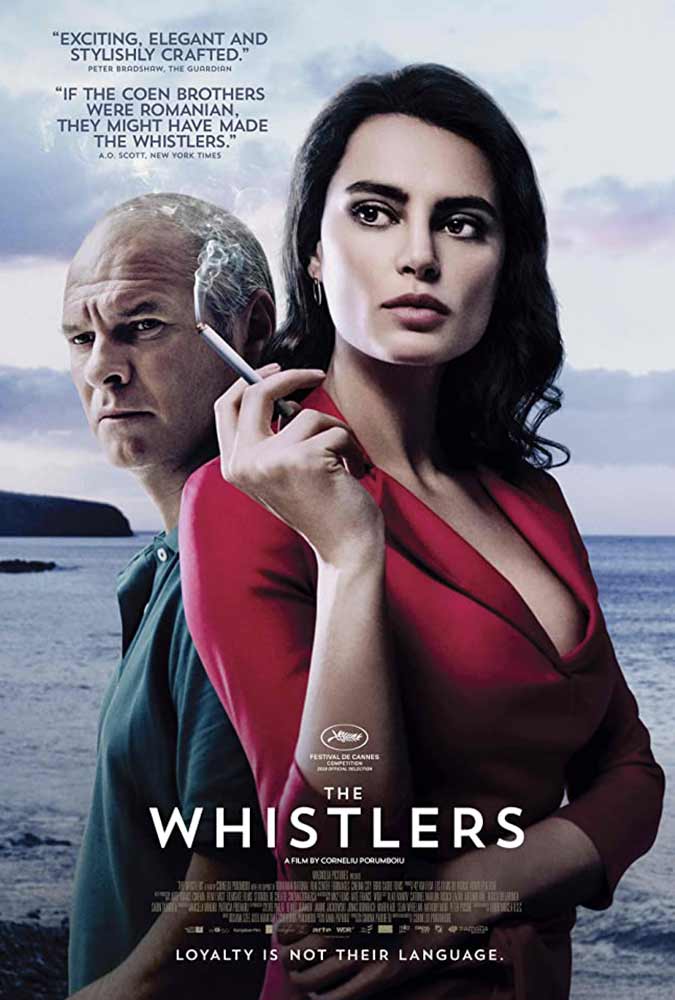 VIRTUAL SCREENING
THE WHISTLERS
Not everything is as it seems for Cristi, a policeman who plays both sides of the law. Embarking with the beautiful Gilda on a high-stakes heist, both will have to navigate the twists and turns of corruption, treachery and deception.

STOP IN
2254 East Main Street