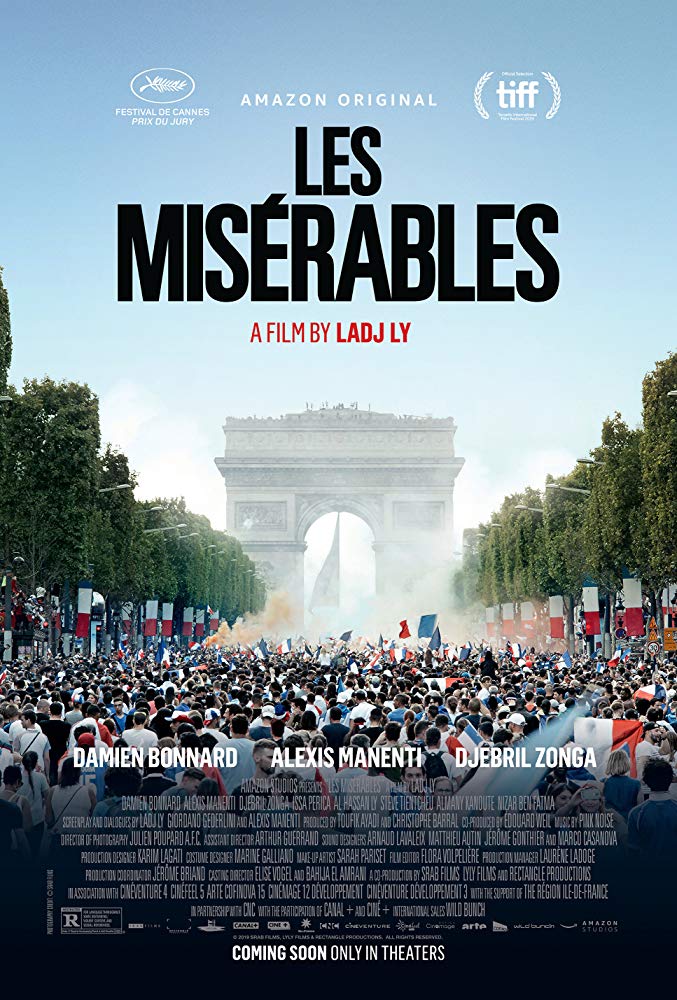 LES MISERABLES
A cop of provinces moves from Paris to join the Anti-Crime Brigade of Montfermeil, discovering an underworld where the tensions between the different groups mark the rhythm.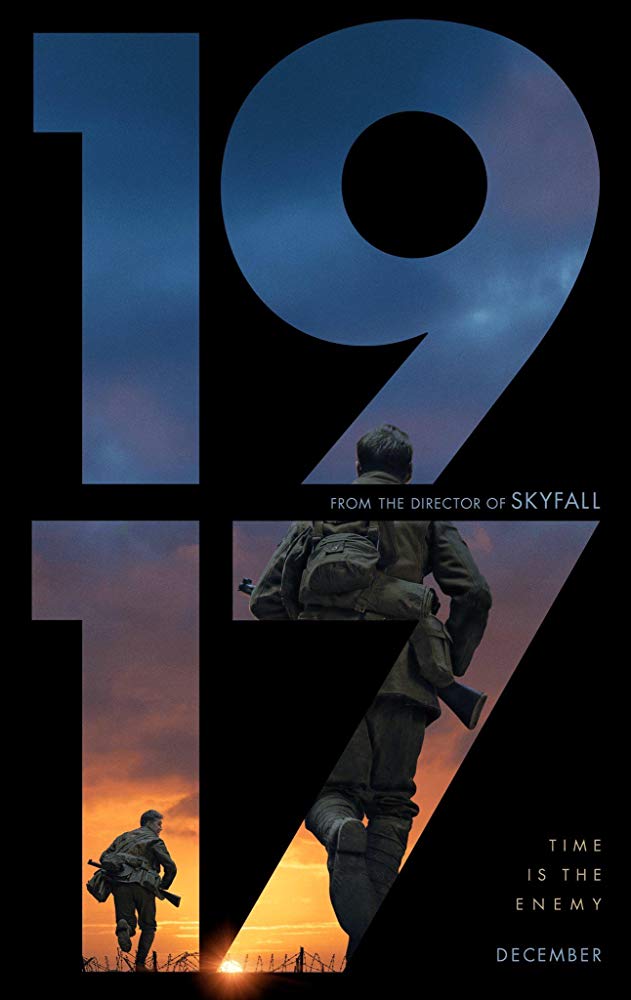 1917
Two young British soldiers during the First World War are given an impossible mission: deliver a message deep in enemy territory that will stop 1,600 men, and one of the soldier's brothers, from walking straight into a deadly trap.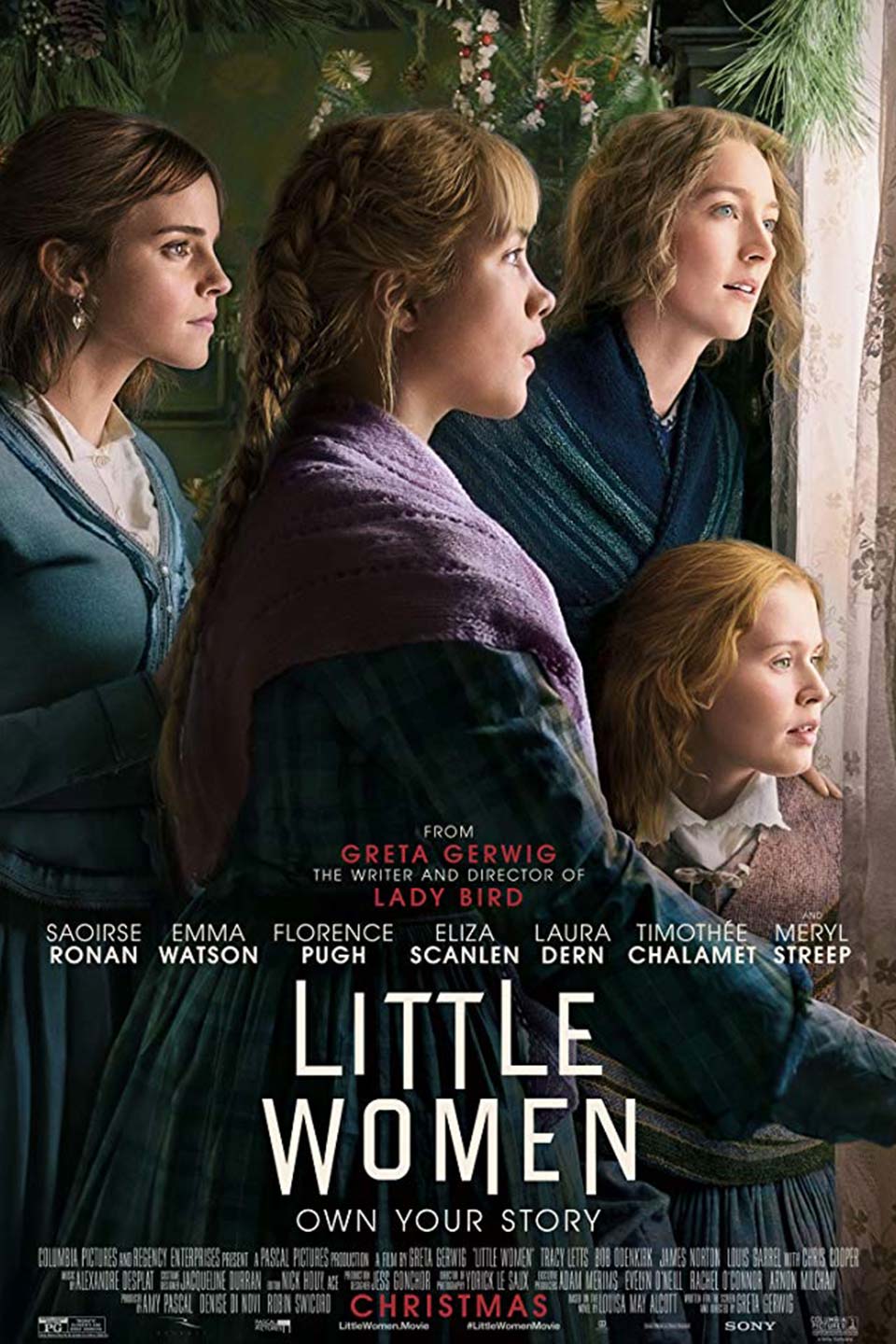 LITTLE WOMEN
Following the lives of four sisters, Amy, Jo, Beth and Meg, as they come of age in America in the aftermath of the Civil War. Though all very different from each other, the March sisters stand by each other through difficult and changing times.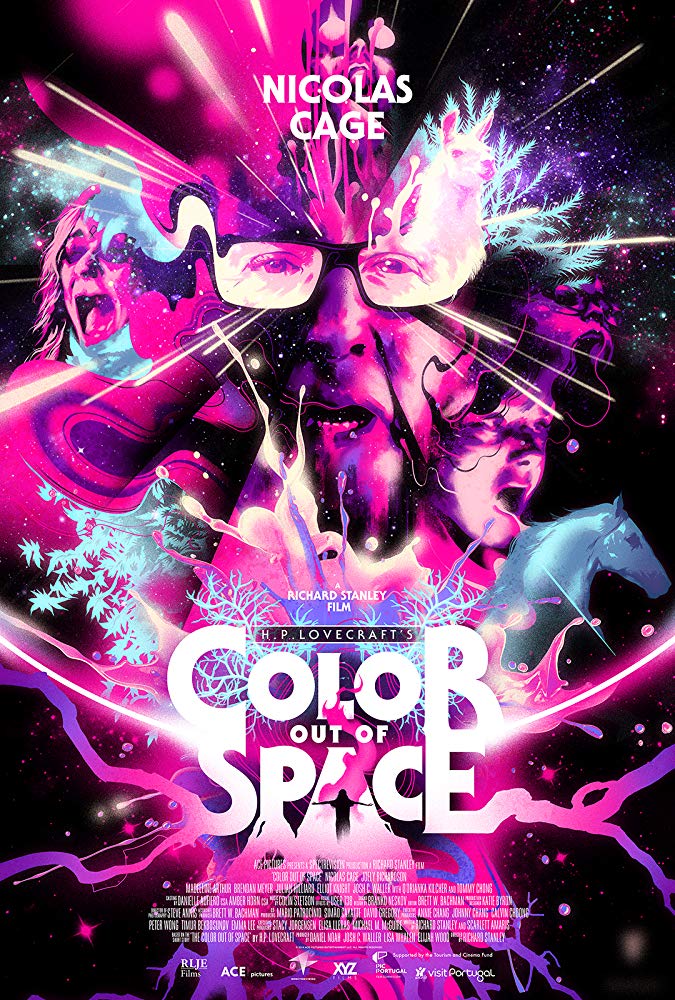 COLOR OUT OF SPACE
After a meteorite lands in the front yard of their farm, Nathan Gardner (Nicolas Cage) and his family find themselves battling a mutant extraterrestrial organism as it infects their minds and bodies, transforming their quiet rural life into a technicolor nightmare.

STOP IN
2254 East Main Street