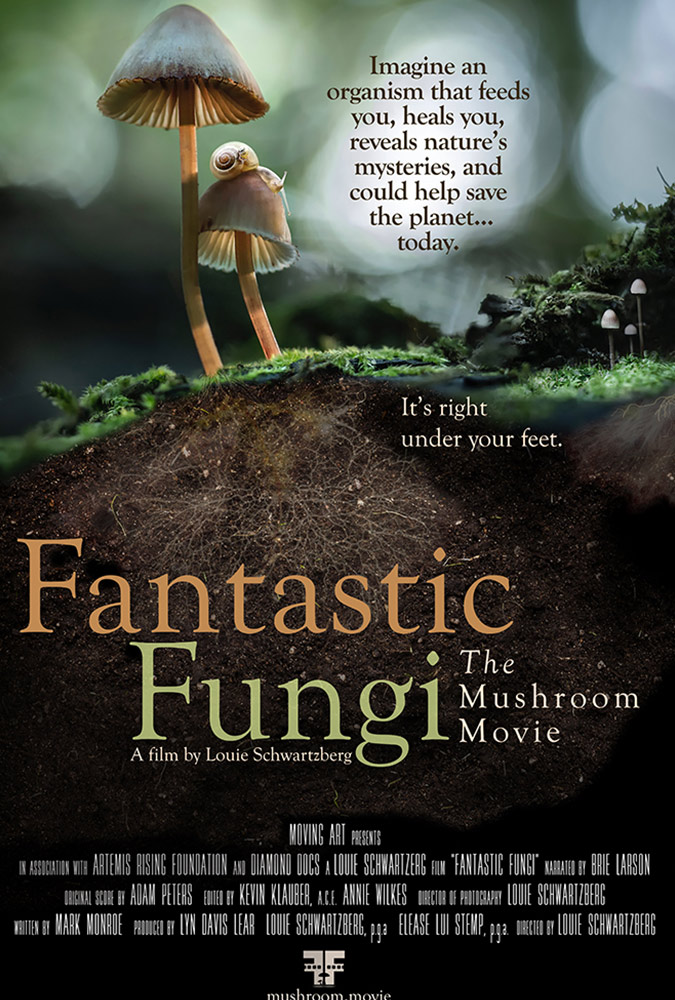 VIRTUAL SCREENING
FANTASTIC FUNGI
Fantastic Fungi is a descriptive time-lapse journey about the magical, mysterious, and medicinal world of fungi and their power to heal, sustain, and contribute to the regeneration of life on Earth that began 3.5 billion years ago.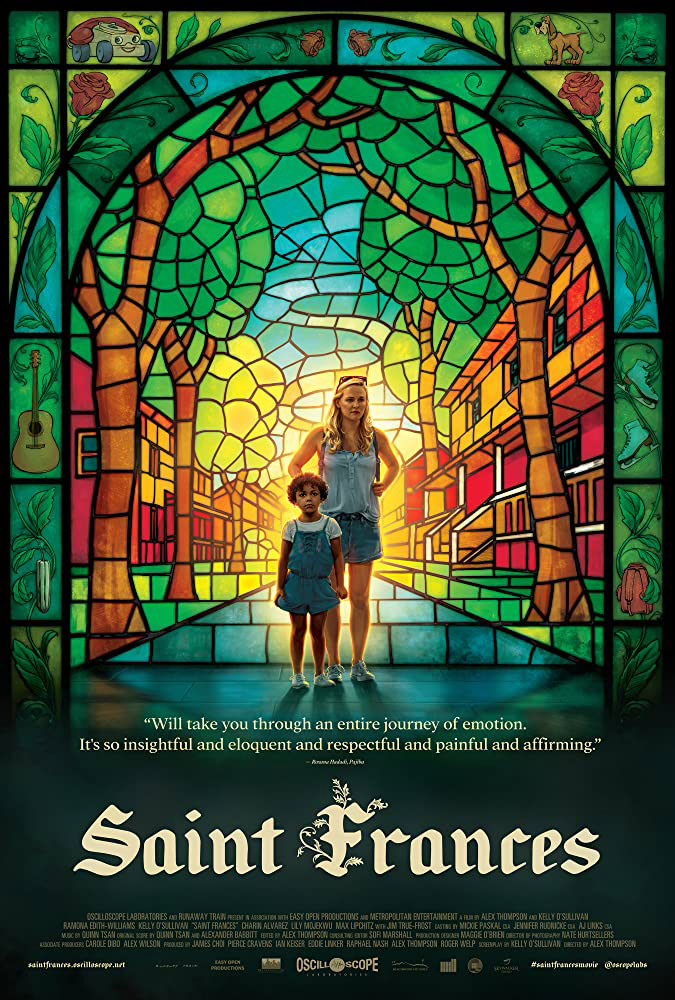 VIRTUAL SCREENING
SAINT FRANCES
After an accidental pregnancy turned abortion, a deadbeat nanny finds an unlikely friendship with the six-year-old she's charged with protecting.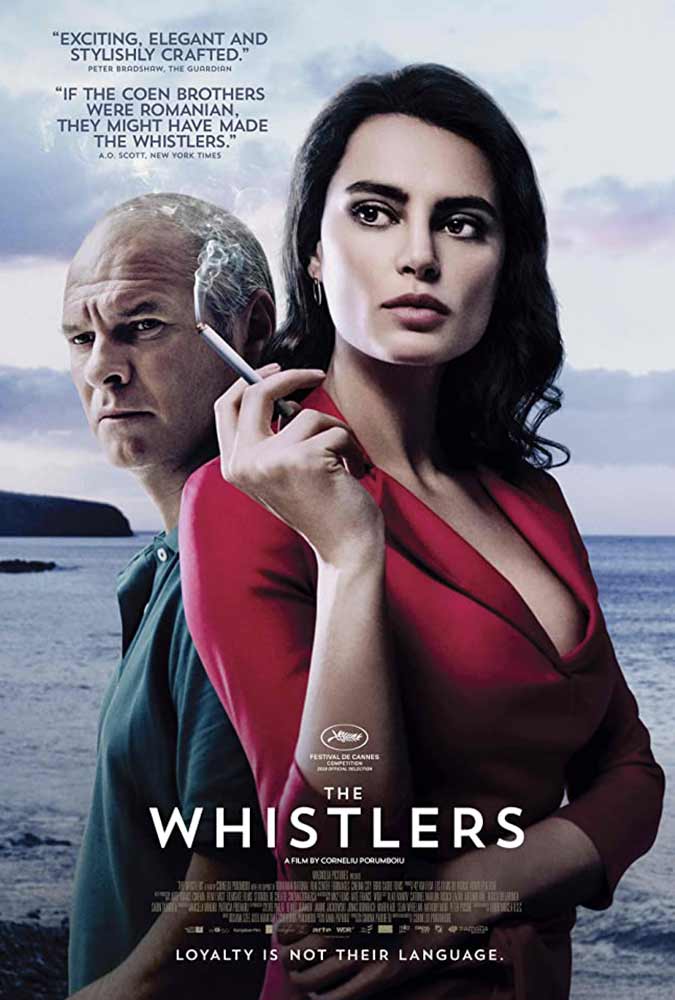 VIRTUAL SCREENING
THE WHISTLERS
Not everything is as it seems for Cristi, a policeman who plays both sides of the law. Embarking with the beautiful Gilda on a high-stakes heist, both will have to navigate the twists and turns of corruption, treachery and deception.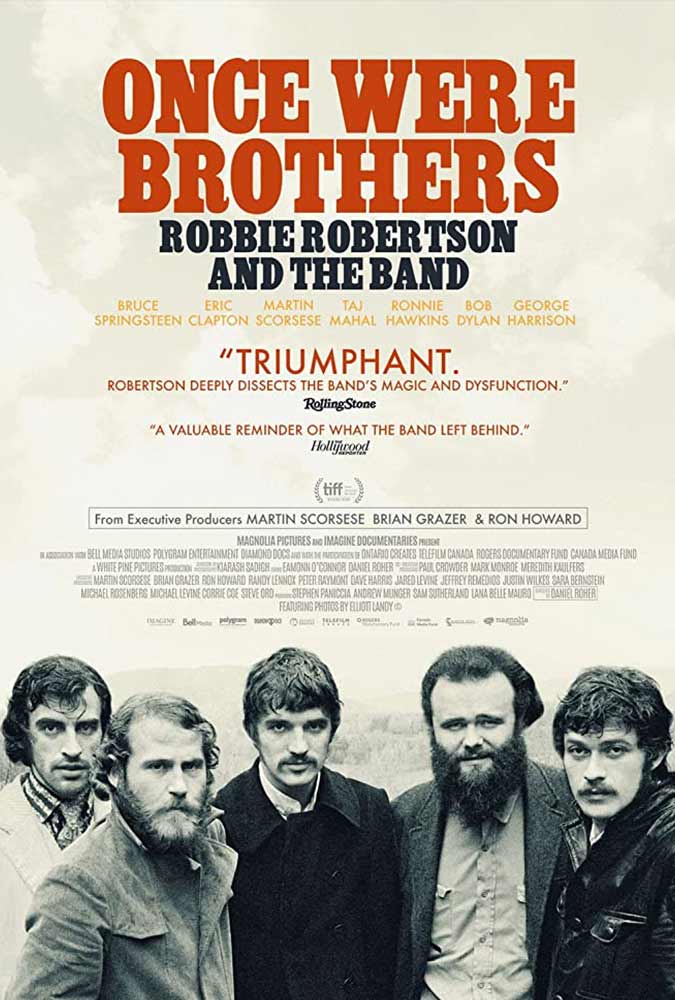 VIRTUAL SCREENING
ONCE WERE BROTHERS: ROBBIE ROBERTSON AND THE BAND
A confessional, cautionary, and occasionally humorous tale of Robbie Robertson's young life and the creation of one of the most enduring groups in the history of popular music, The Band.

STOP IN
2254 East Main Street