WEST SIDE STORY
An adaptation of the 1957 musical, West Side Story explores forbidden love and the rivalry between the Jets and the Sharks, two teenage street gangs of different ethnic backgrounds.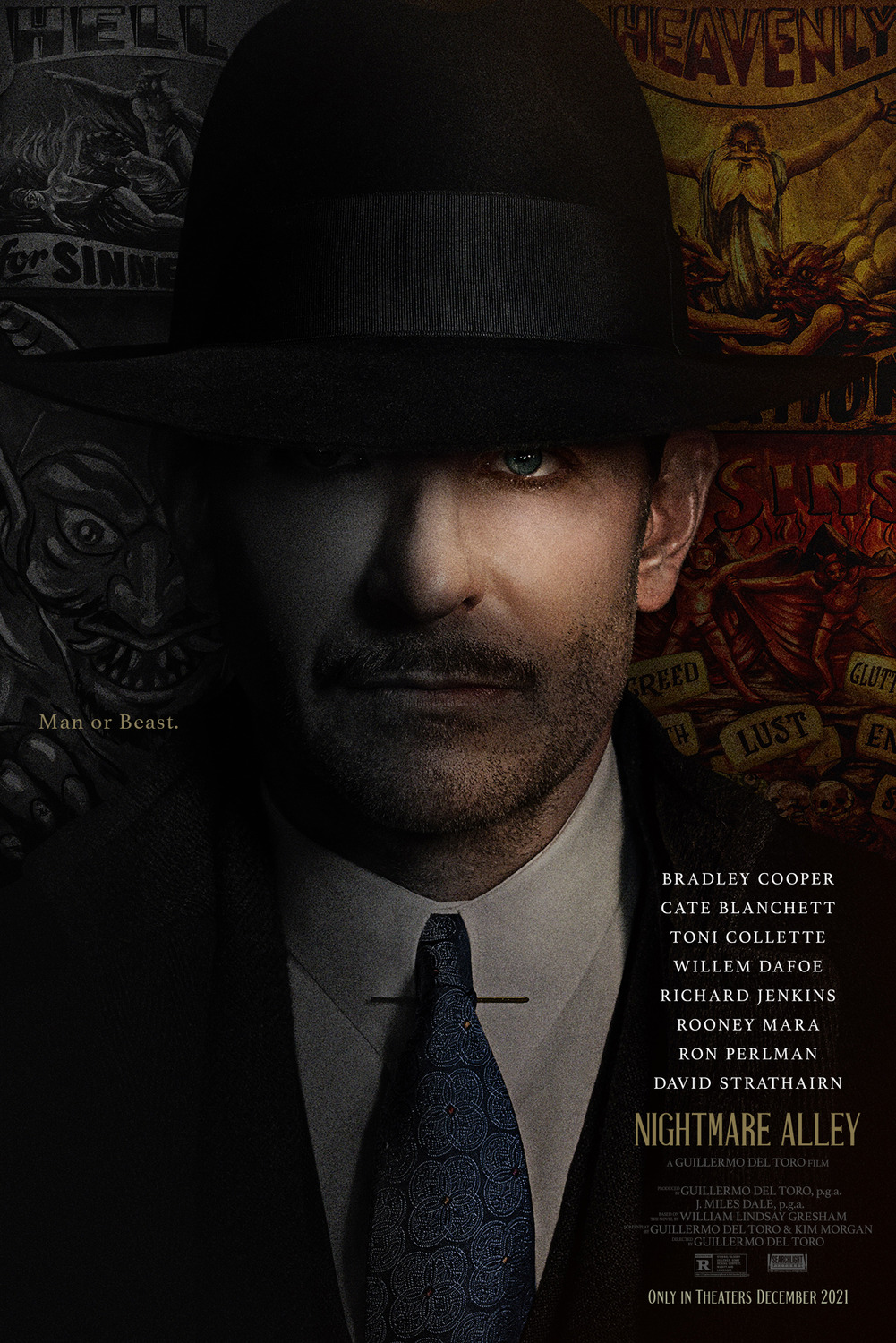 NIGHTMARE ALLEY
An ambitious carny with a talent for manipulating people with a few well-chosen words hooks up with a female psychiatrist who is even more dangerous than he is.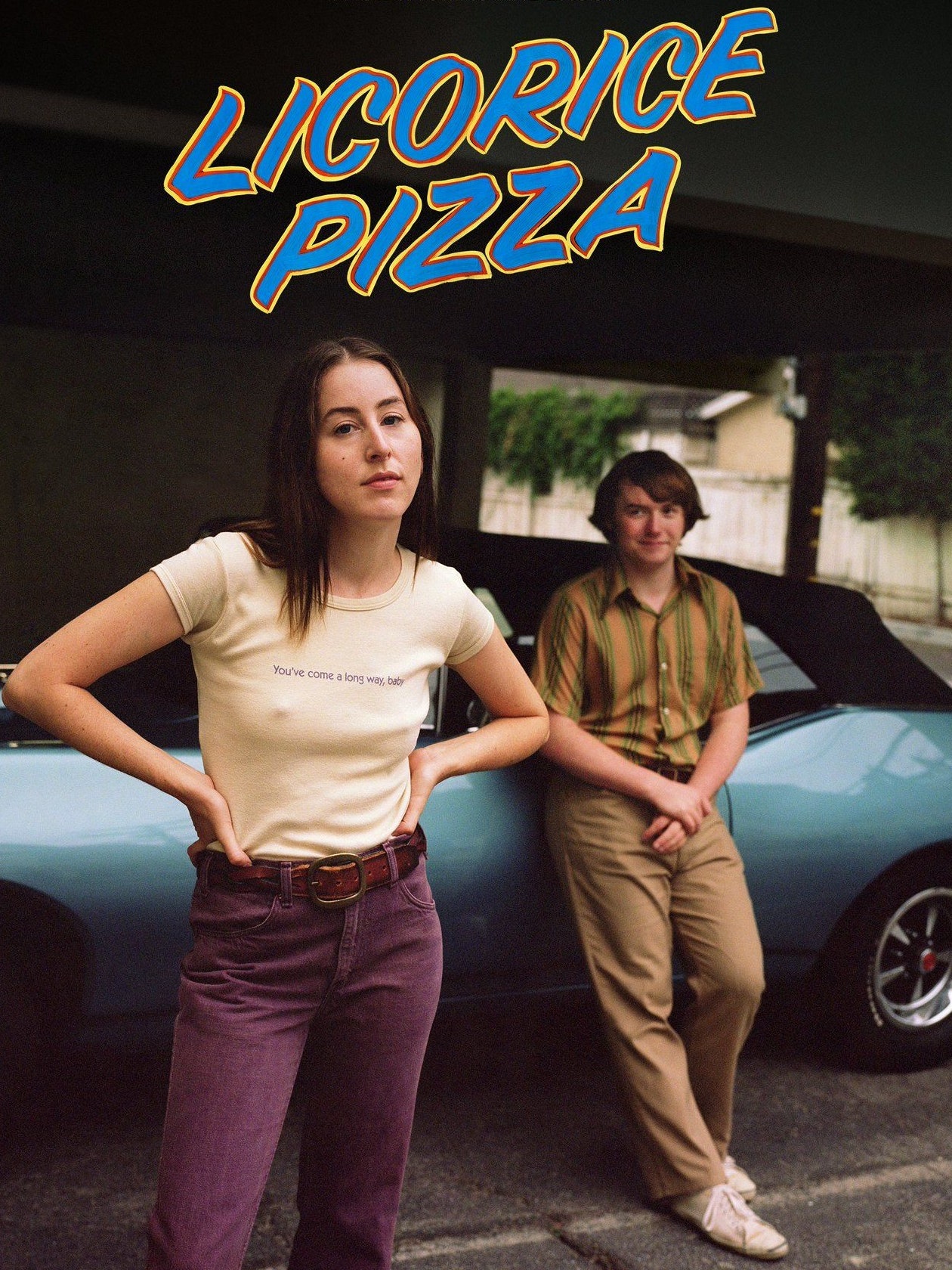 LICORICE PIZZA
The story of Alana Kane and Gary Valentine growing up, running around, and going through the treacherous navigation of first love in the San Fernando Valley, 1973.

STOP IN
2254 East Main Street