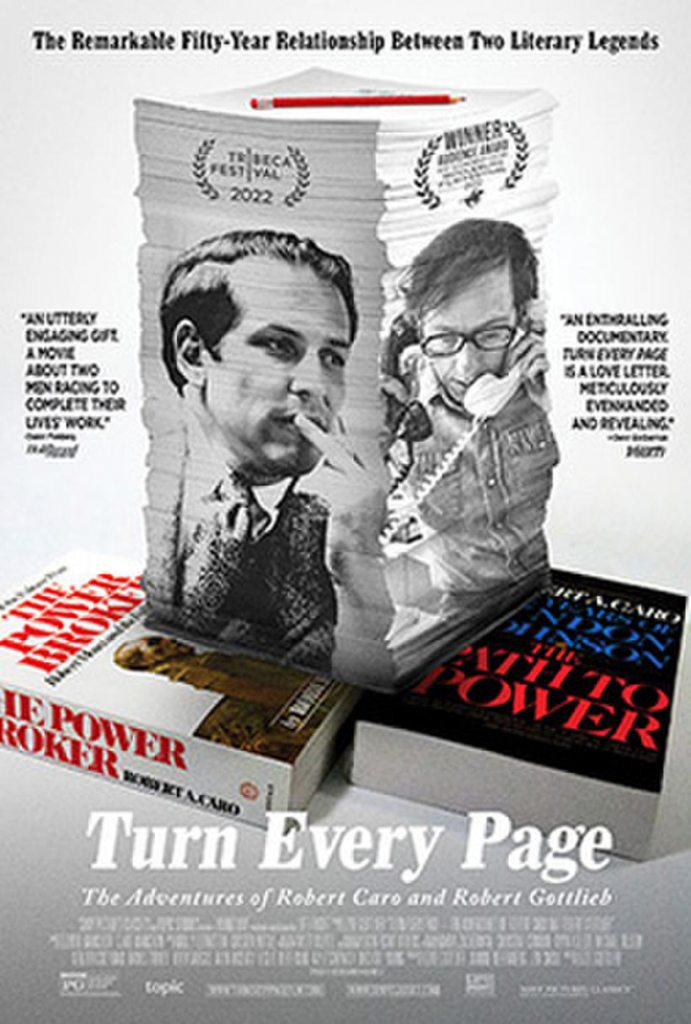 TURN EVERY PAGE
Turn Every Page follows the iconic Pulitzer Prize-winning author Robert Caro and his editor, the literary giant Robert Gottlieb, in this chronicle of a unique 50-year professional relationship.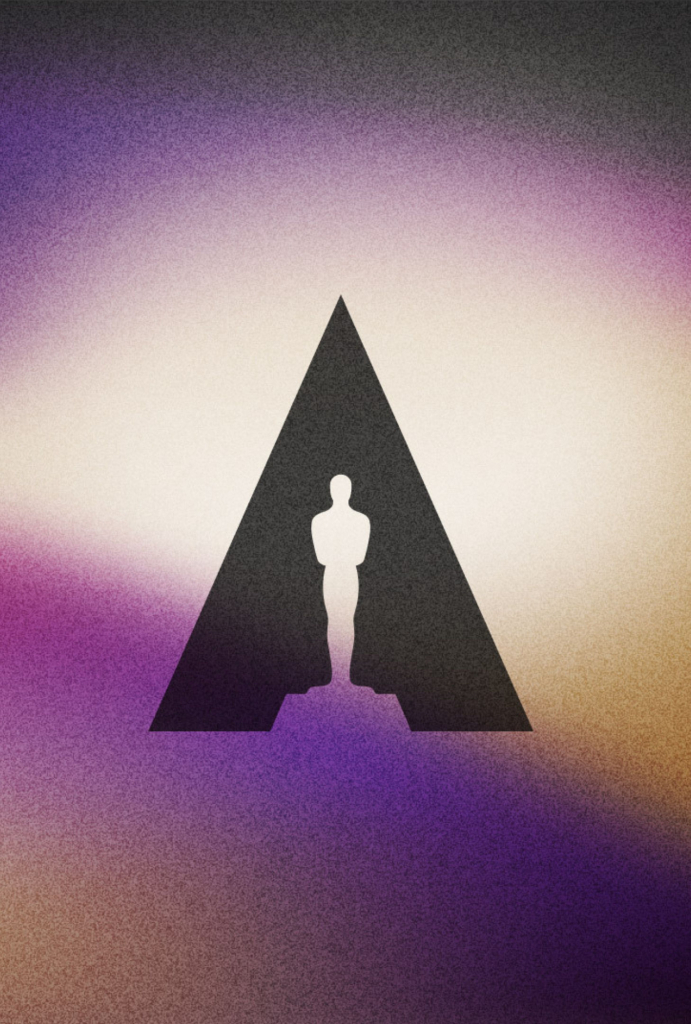 2023 OSCAR NOMINATED SHORTS
For the 18th consecutive year, ShortsTV presents the Oscar-Nominated Short Films (Documentary, Animated, and Live Action), your annual chance to predict the winners (and have the edge in your Oscar pool)! A perennial hit with audiences around the country and the world, don't miss this year's selection of shorts before the Academy Awards on Sunday, March 12.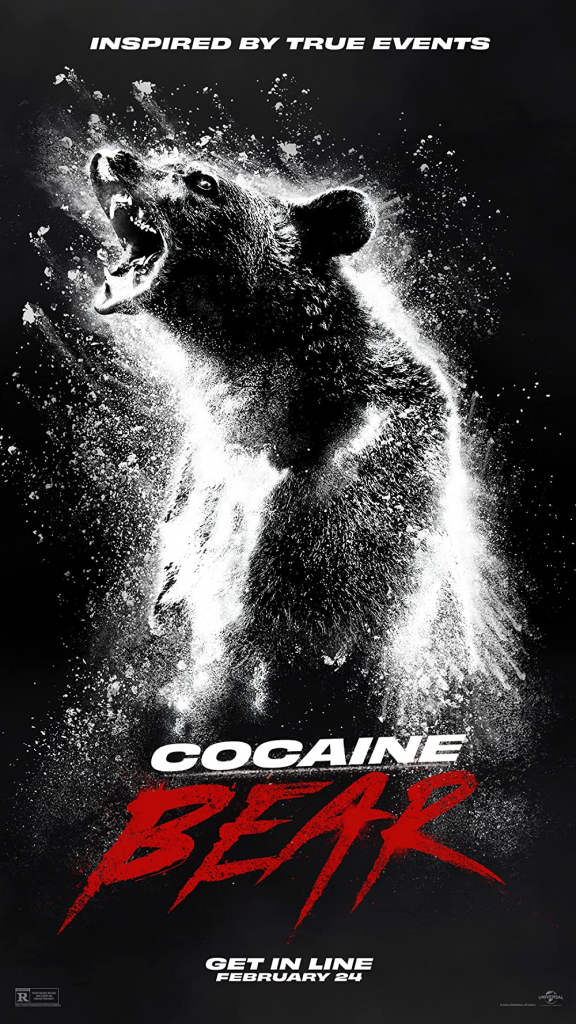 COCAINE BEAR
Opens Fri. 2/24
An oddball group of cops, criminals, tourists, and teens converge in a Georgia forest where a 500-pound black bear goes on a murderous rampage after unintentionally ingesting cocaine.

STOP IN
2254 East Main Street