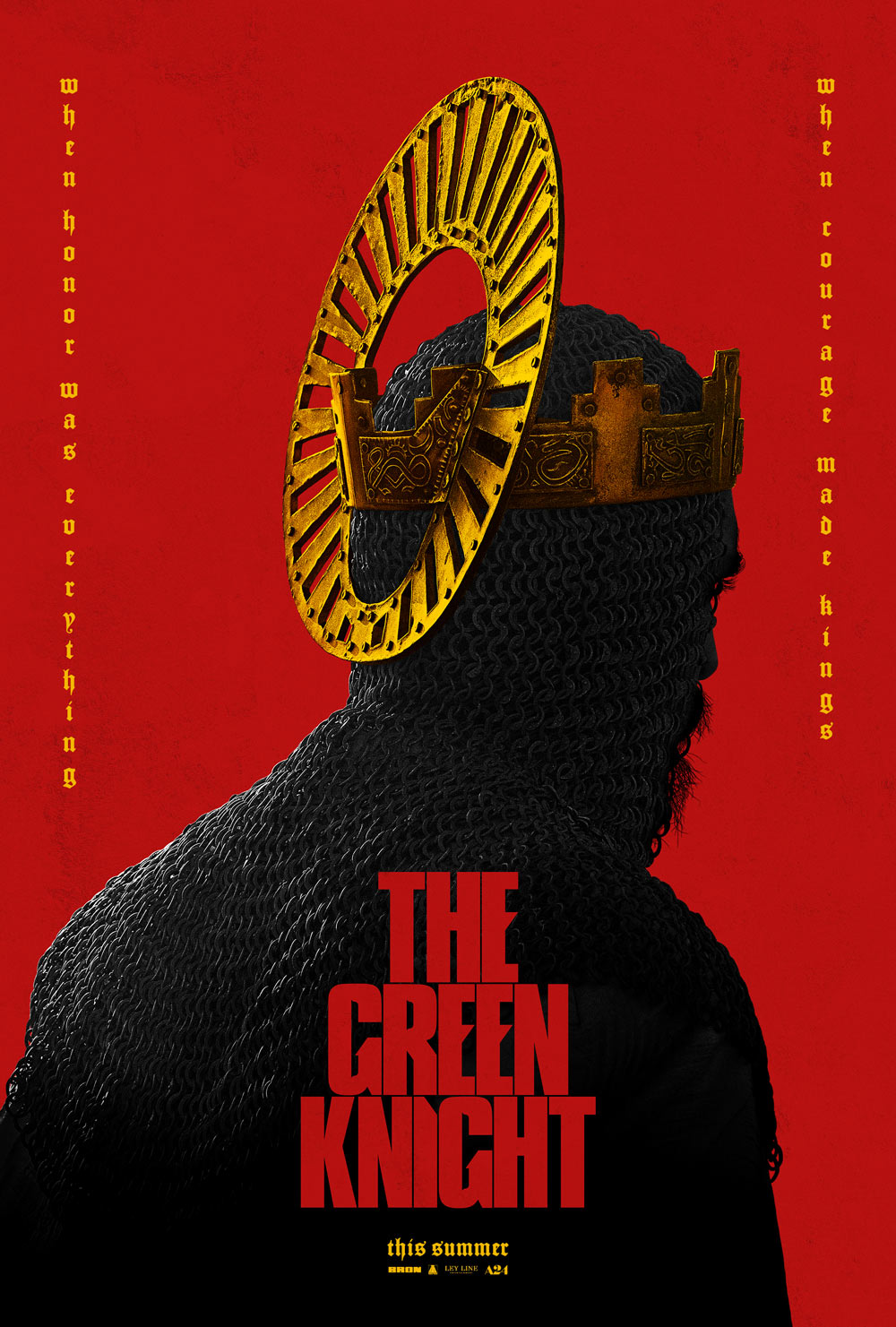 THE GREEN KNIGHT
A fantasy re-telling of the medieval story of Sir Gawain and the Green Knight.
Opening July 30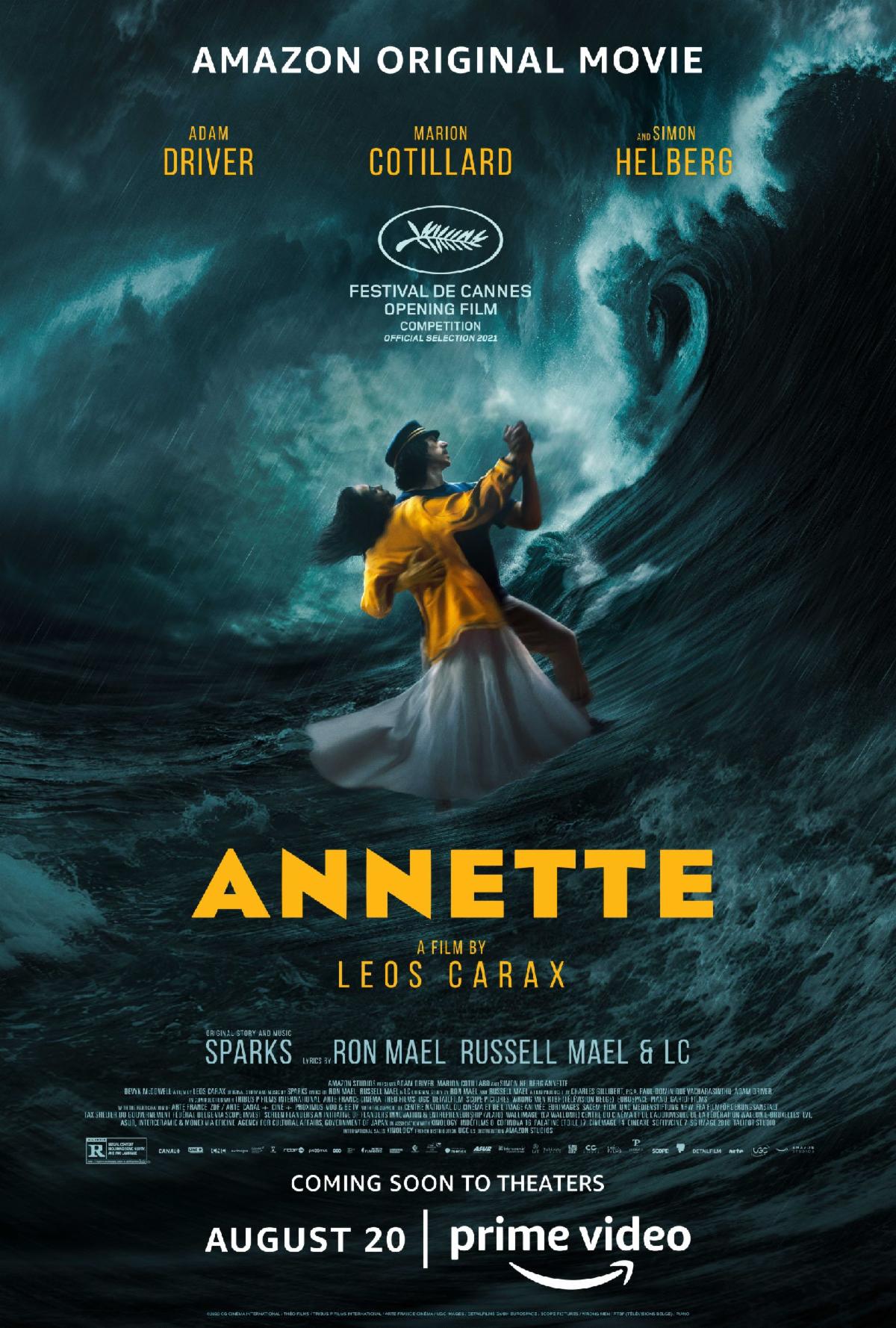 ANNETTE
Los Angeles, nowadays. Henry is a stand-up comedian with a fierce humor. Ann, an internationally renowned opera singer. Together, under the spotlight, they form a happy and glamorous couple. The birth of their first child, Annette, a mysterious girl with an exceptional destiny, will turn their lives upside down.
Opening August 6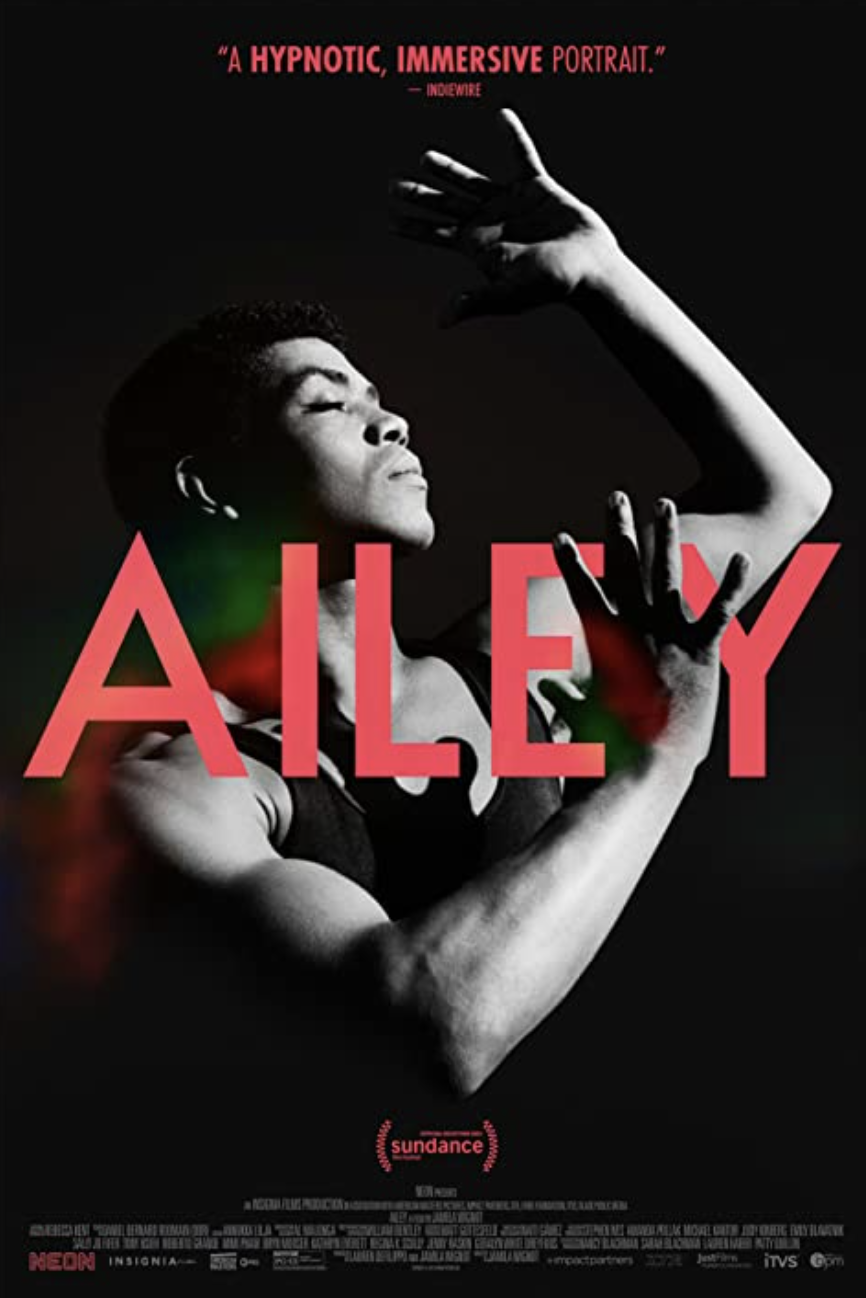 AILEY
An immersive portrait of dance pioneer Alvin Ailey, told through his own words and a new dance inspired by his life.
Opening August 6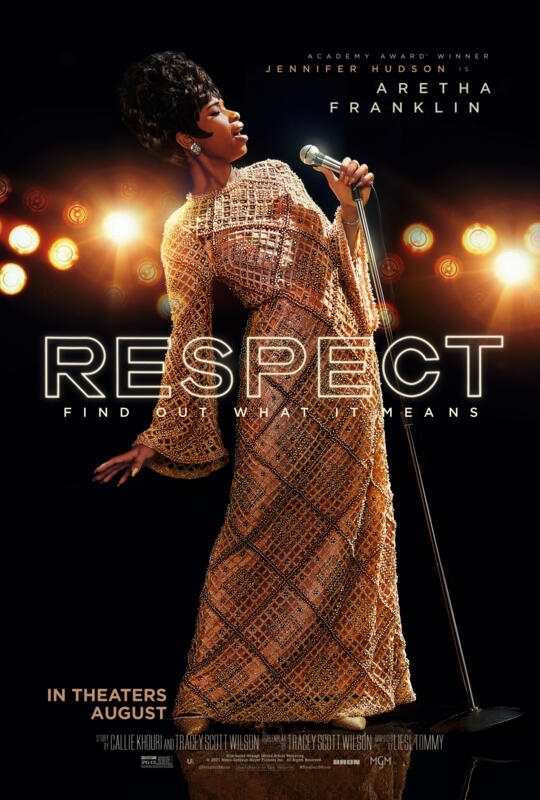 RESPECT
The life story of legendary R&B singer, Aretha Franklin (Jennifer Hudson).
Opening August 13

STOP IN
2254 East Main Street