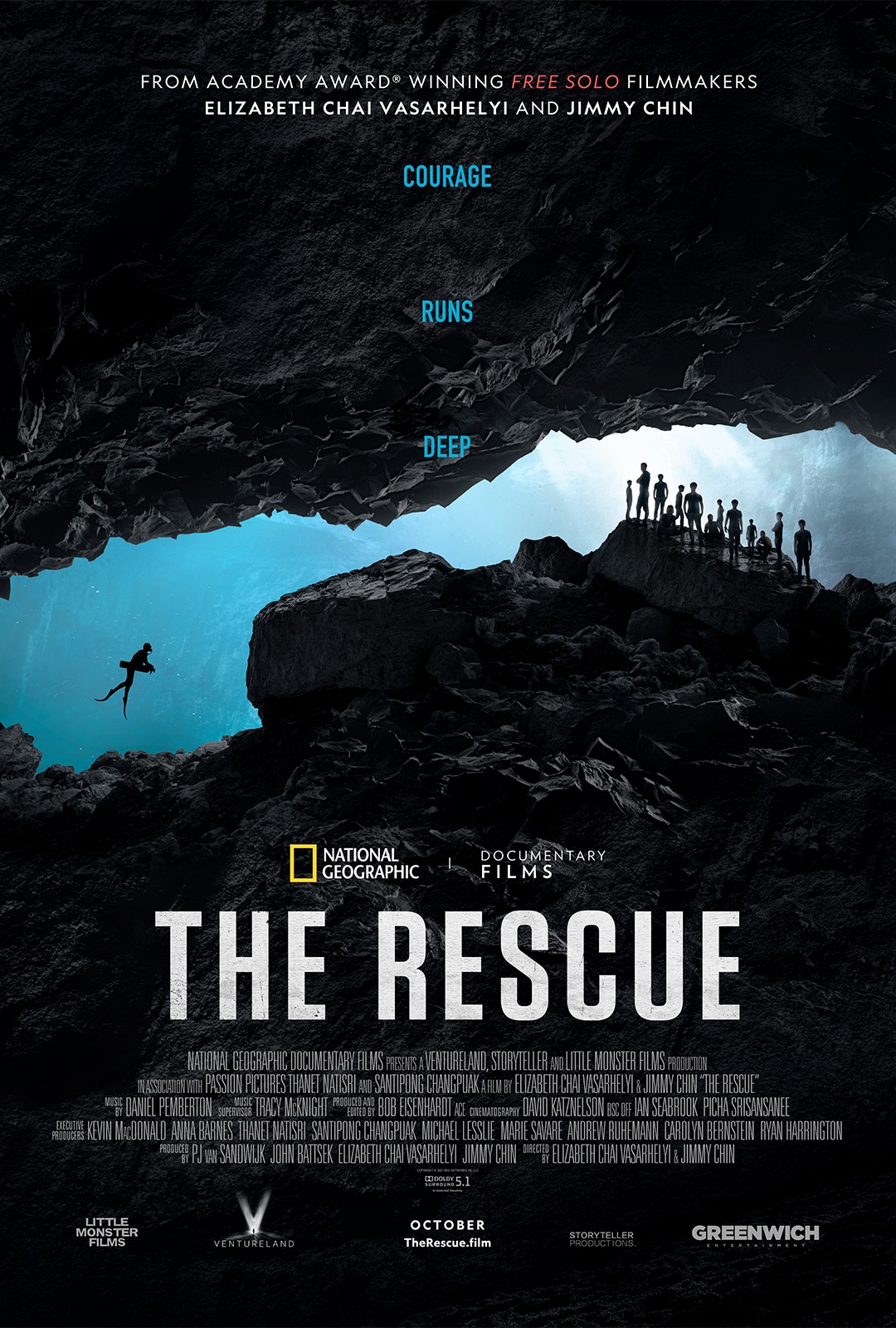 THE RESCUE
Follows the story of the Wild Boars youth soccer team who got trapped and their dramatic 2018 rescue.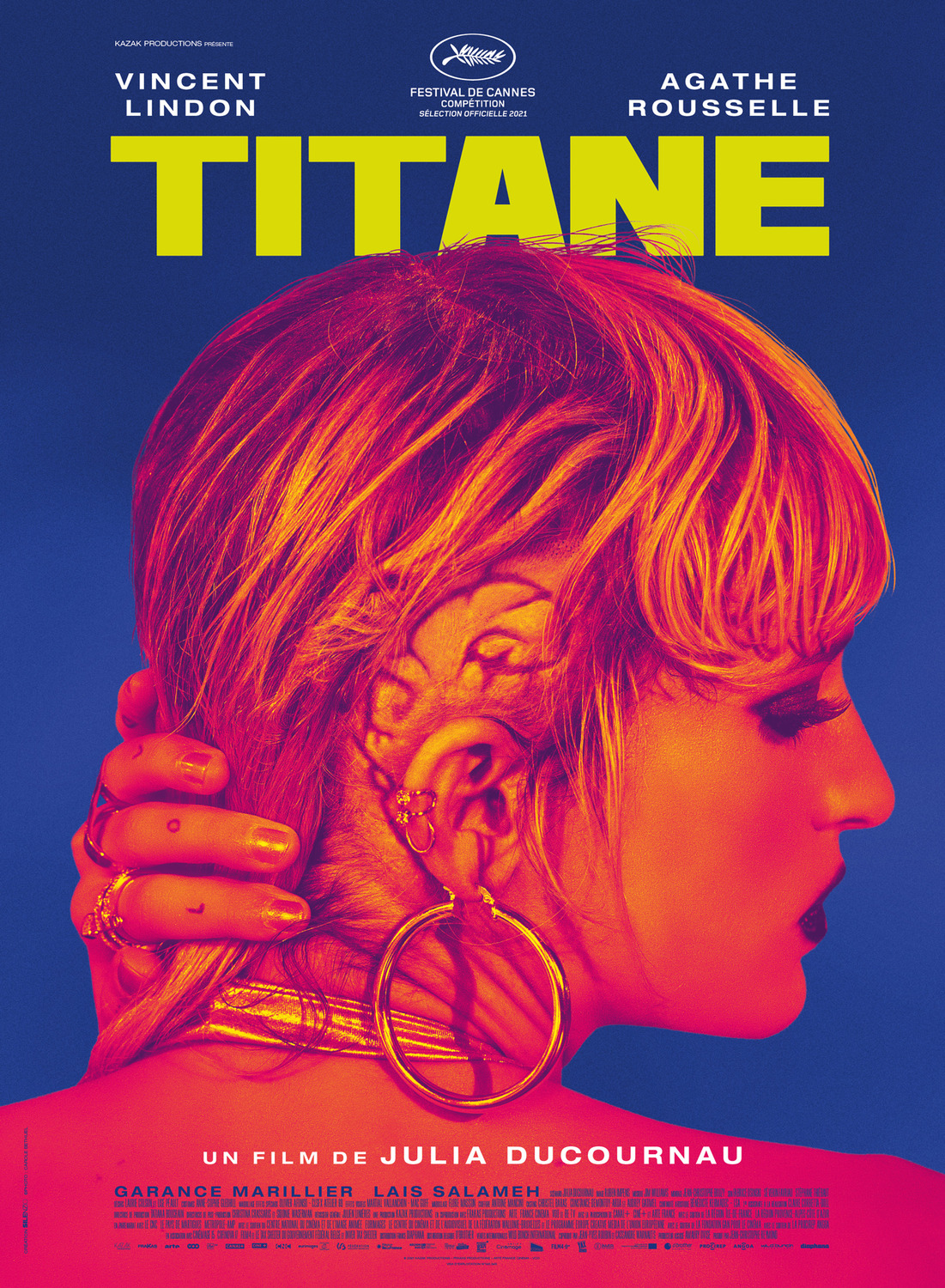 TITANE
Following a series of unexplained crimes, a father is reunited with the son who has been missing for 10 years. Titane: A metal highly resistant to heat and corrosion, with high tensile strength alloys.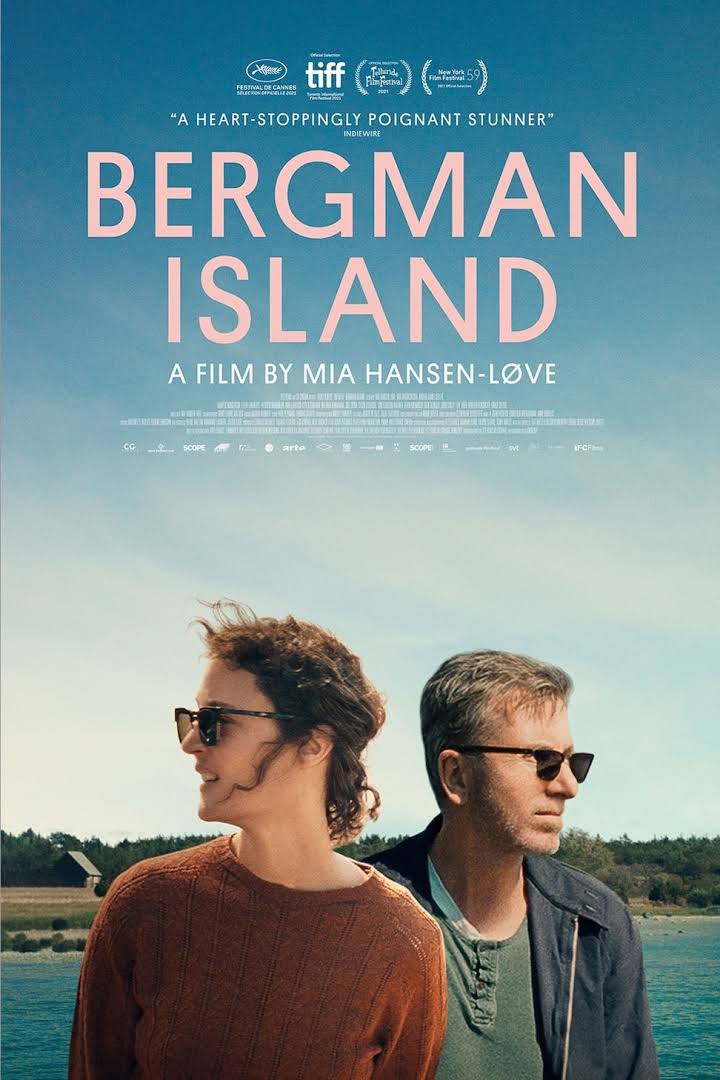 BERGMAN ISLAND
A couple retreat to the island that inspired Ingmar Bergman to write screenplays for their upcoming films when the lines between reality and fiction start to blur.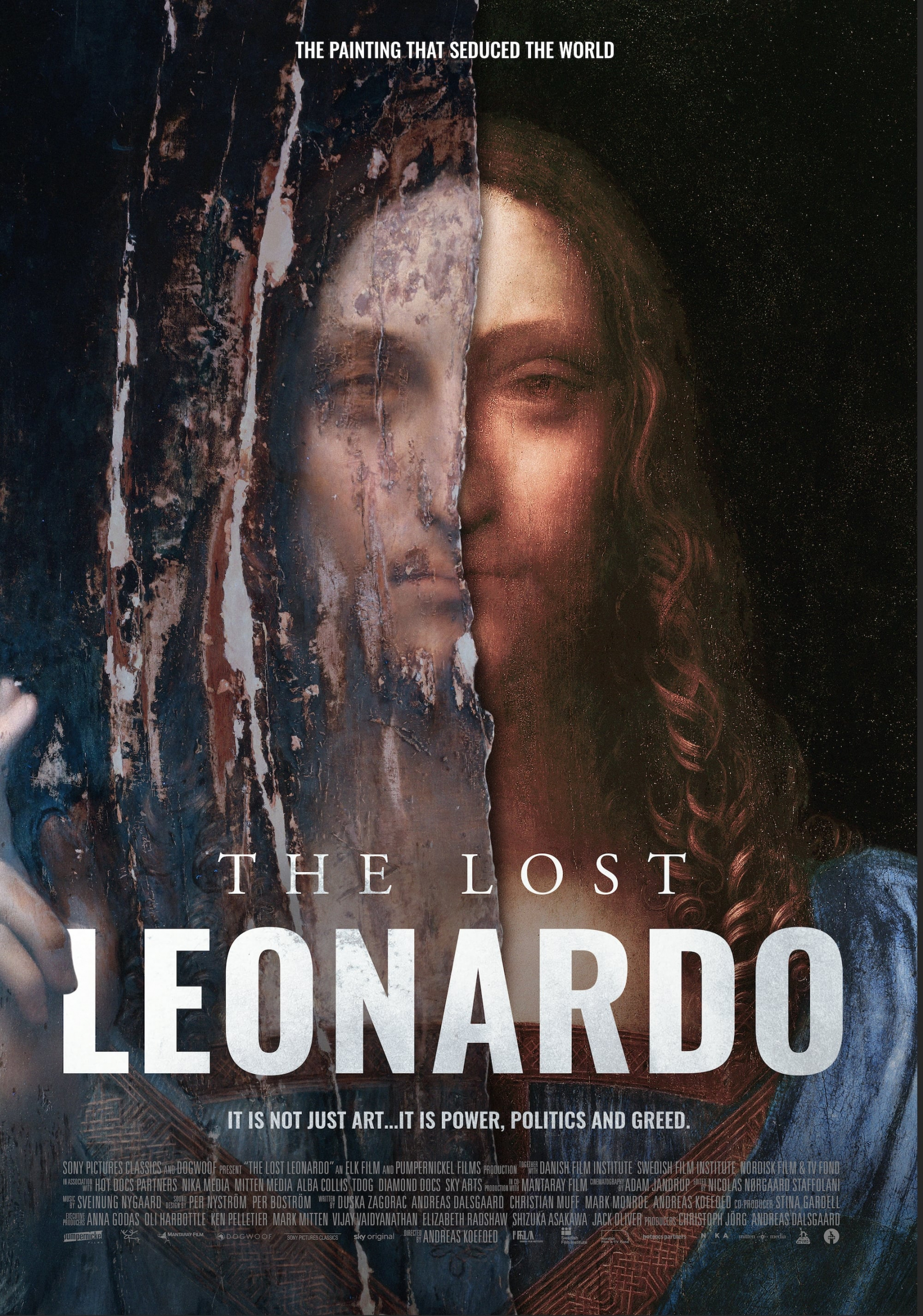 THE LOST LEONARDO
The mystery surrounding the Salvator Mundi, the first painting by Leonardo da Vinci to be discovered for more than a century, which has now seemingly gone missing.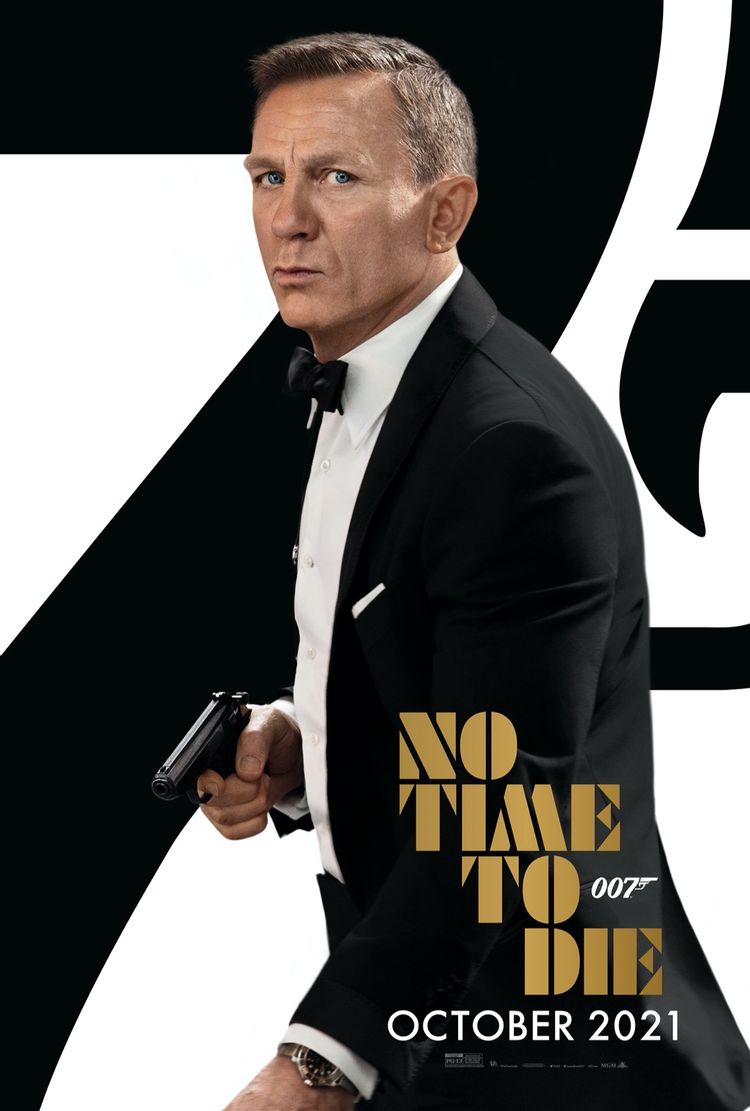 NO TIME TO DIE
James Bond has left active service. His peace is short-lived when Felix Leiter, an old friend from the CIA, turns up asking for help, leading Bond onto the trail of a mysterious villain armed with dangerous new technology.

STOP IN
2254 East Main Street