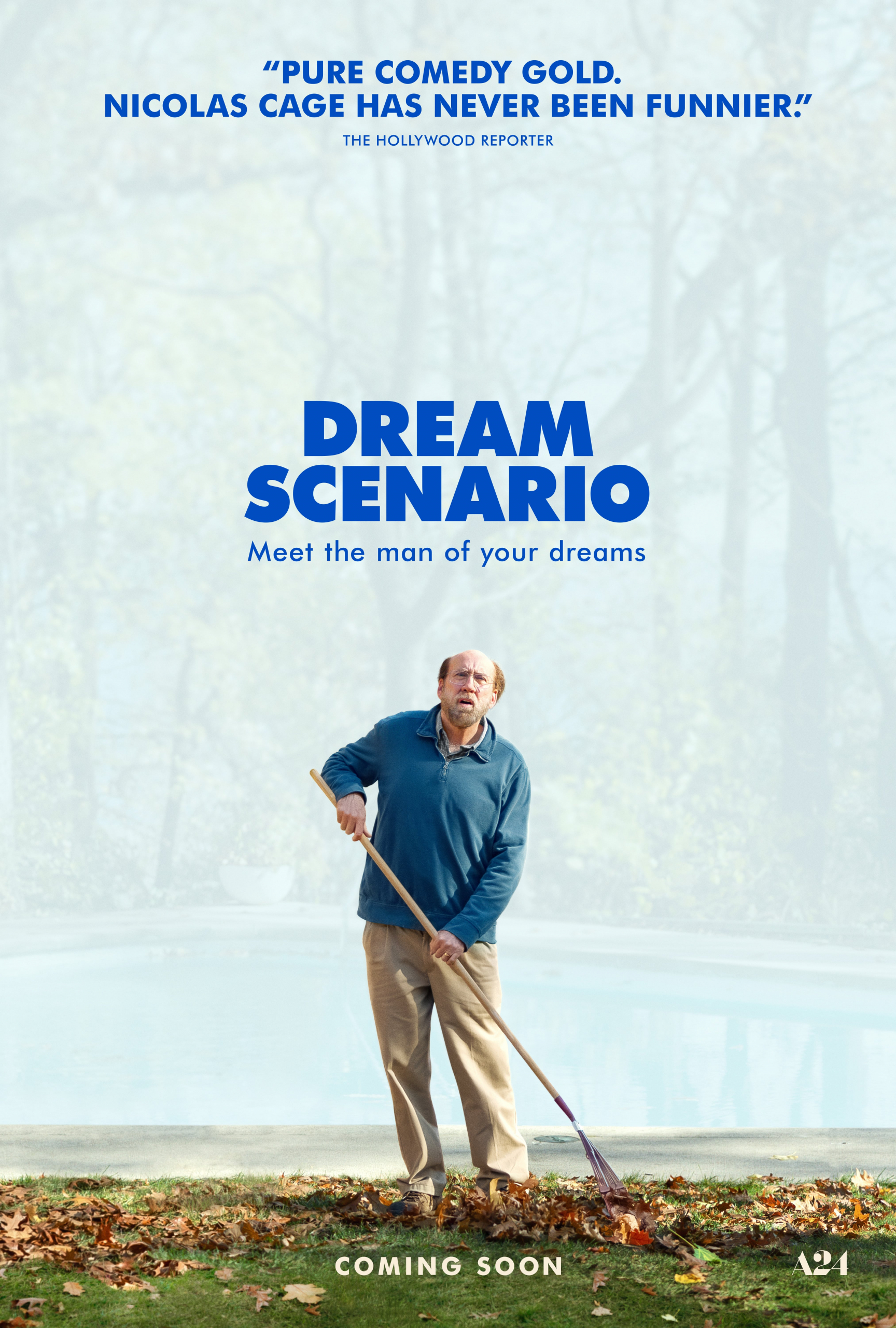 DREAM SCENARIO
A hapless family man finds his life turned upside down when millions of strangers suddenly start seeing him in their dreams. When his nighttime appearances take a nightmarish turn, Paul is forced to navigate his newfound stardom.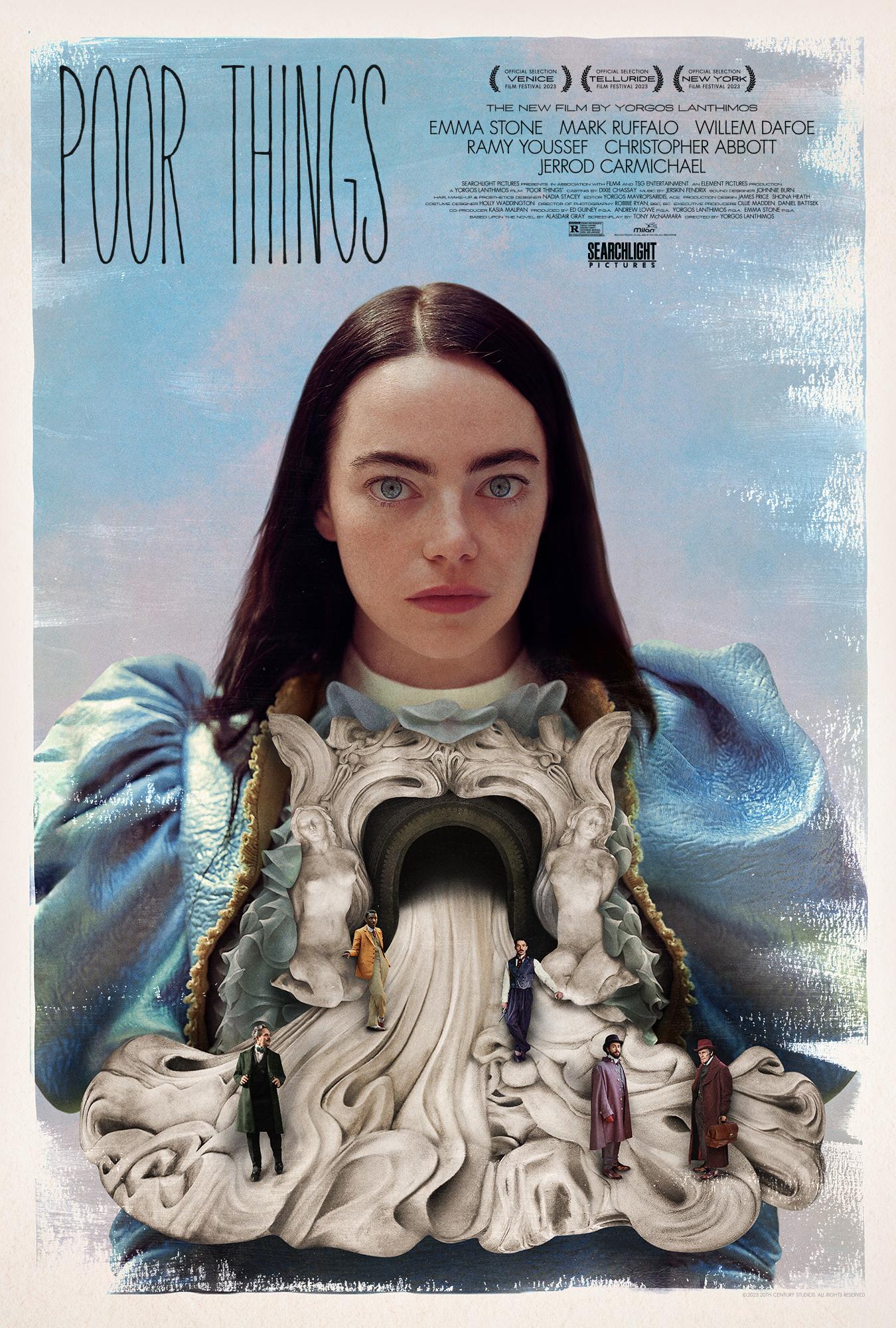 POOR THINGS
The incredible tale about the fantastical evolution of Bella Baxter, a young woman brought back to life by the brilliant and unorthodox scientist Dr. Godwin Baxter.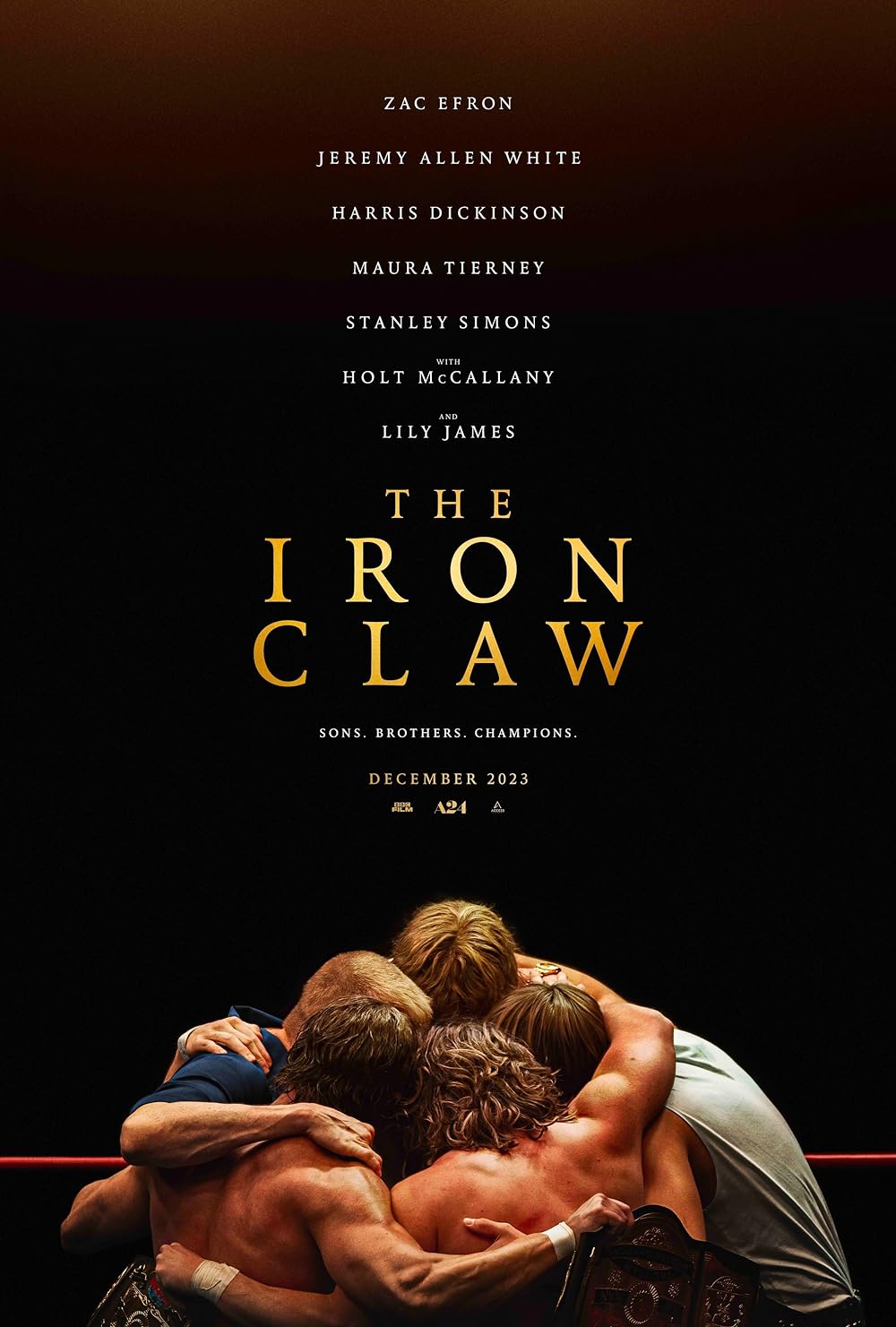 THE IRON CLAW
The true story of the inseparable Von Erich brothers, who made history in the intensely competitive world of professional wrestling in the early 1980s.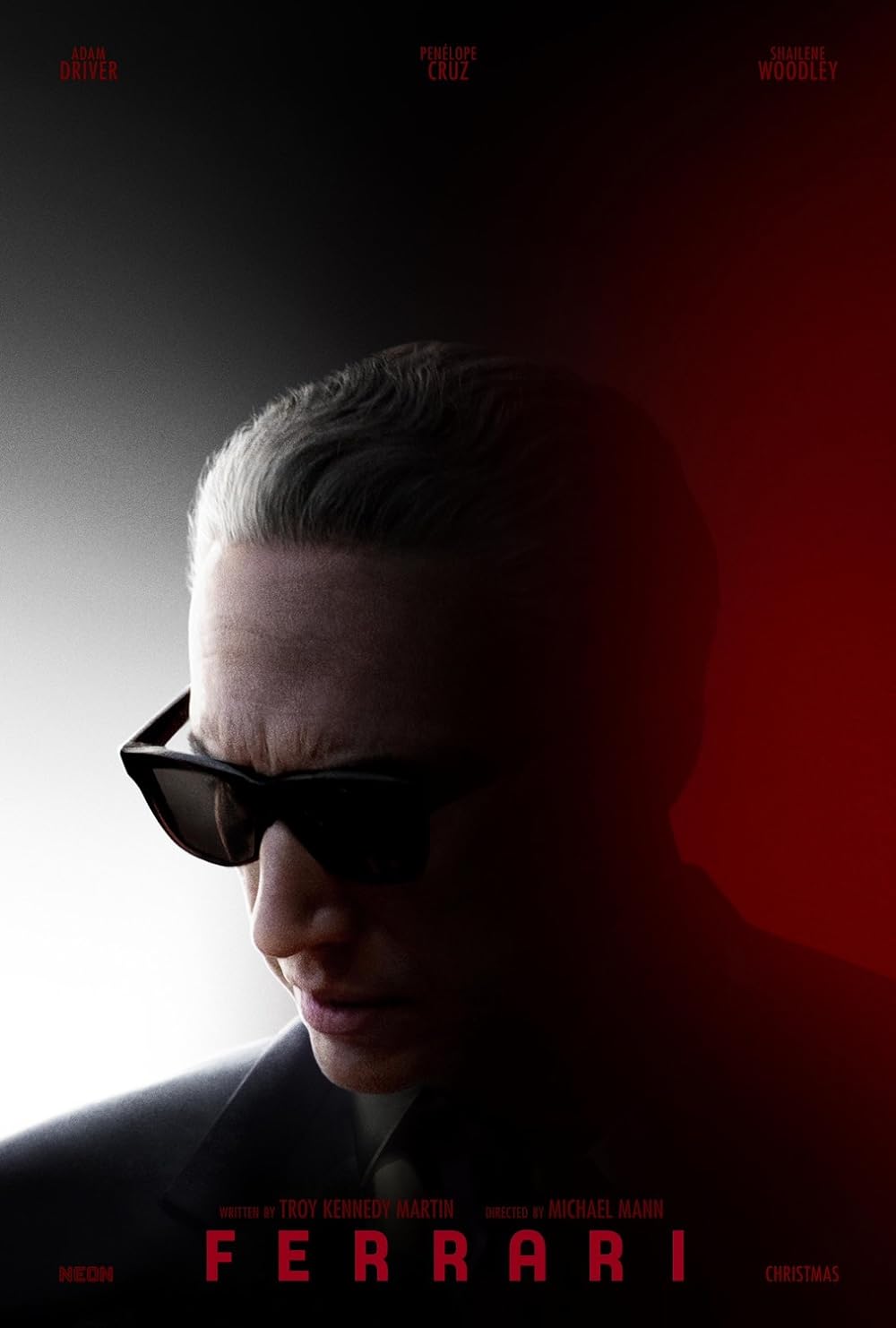 FERRARI
Set in the summer of 1957, with Enzo Ferrari's auto empire in crisis, the ex-racer turned entrepreneur pushes himself and his drivers to the edge as they launch into the Mille Miglia, a treacherous 1,000-mile race across Italy.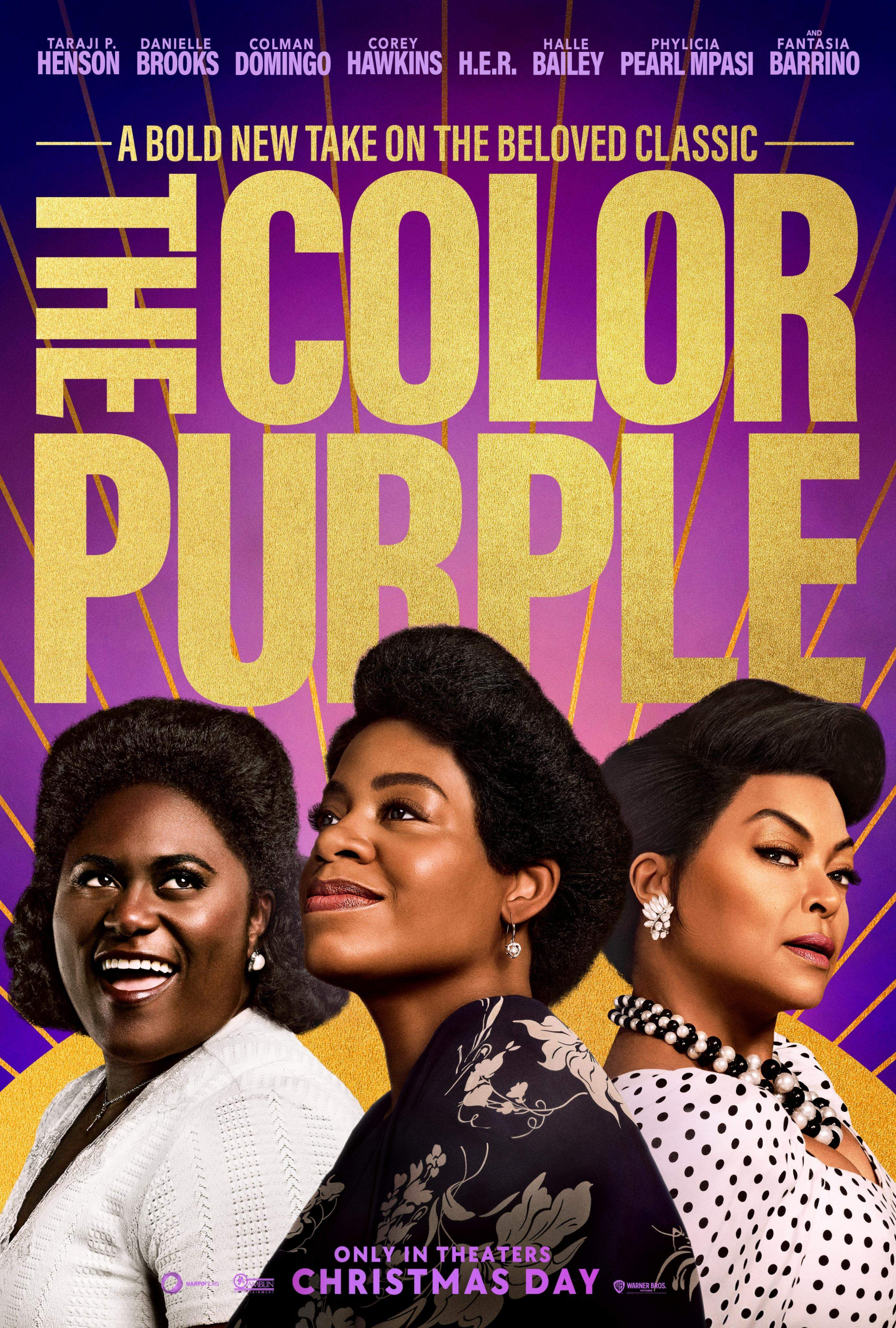 THE COLOR PURPLE (2023)
A decades-spanning tale of love and resilience and of one woman's journey to independence. Celie faces many hardships in her life, but ultimately finds extraordinary strength and hope in the unbreakable bonds of sisterhood.

STOP IN
2254 East Main Street