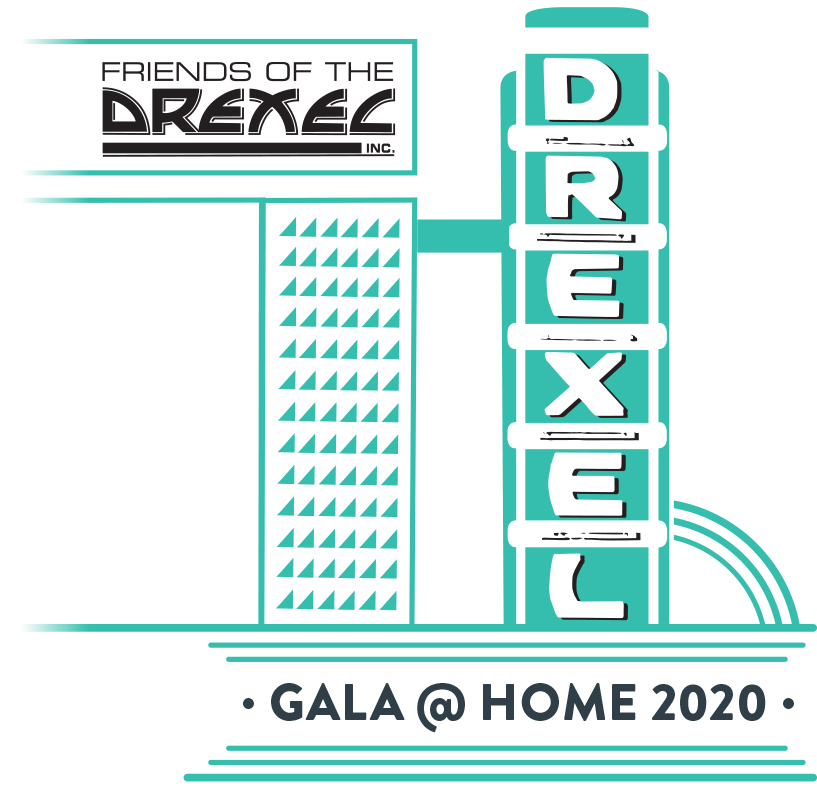 You can be a part of the future of the Drexel by participating in the Drexel Gala @ Home on October 1st. The extended closure of the Drexel Theatre is one of the many challenges our community is facing during the COVID-19 pandemic. Your support of the Drexel Gala @ Home, benefiting Friends of the Drexel, will help ensure the Drexel can re-open strong even under the reduced capacities required to keep our community safe.
When: October 1, 2020
Tickets for the Drexel Gala @ Home start at just $65 and include access to one-of-a-kind digital content and Drexel Gala @ Home swag including:
Exclusive interviews produced by Magnolia Pictures for its film John Lewis: Good Trouble including conversations with John Lewis, Oprah Winfrey and some of the original Freedom Riders
Interview with Jon Sherman, writer & director of They/Them/Us, which recently finished filming in Columbus including at the Drexel Theatre
Interview with Raamla Mohamed (Writer/Producer for Little Fires Everywhere and Scandal) AND Sarah Thompson (Writer/Producer on How to Get Away with Murder and Netflix's upcoming series Bridgerton)
Drexel Gala @ Home Playlist
Drexel Theatre branded face masks and more…
Gifts made to the Drexel Gala @ Home benefit Friends of the Drexel, a 501 (c ) (3) non-profit organization that owns and operates the Drexel Theatre. Your gift may be tax deductible as allowable by law. Please consult your tax advisor for advice.

STOP IN
2254 East Main Street