Drexel Board awards the Drexel Hero Award to the Jeffrey Family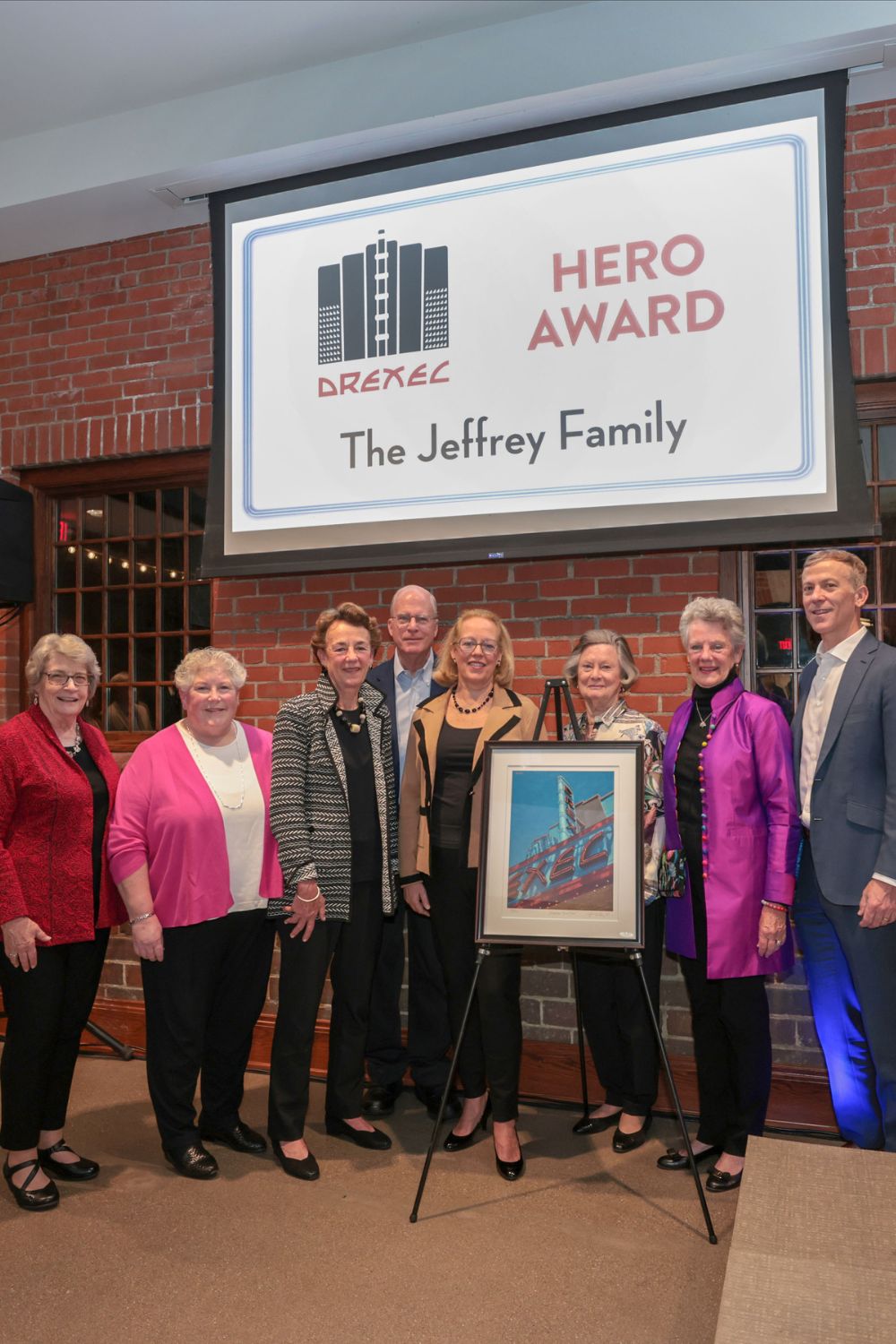 Attending the event and accepting the award are the following members of the extended family:
From L to R: Carol J. Andreae, Lynne Jeffrey, Betsey Jeffrey Balderston, Jim P. Garland, Sally Jeffrey O'Neil, Jane Mykrantz, Anne Jeffrey Wright, and Kerry Houghton
Not pictured: Andy & Dorothy Jeffrey, Tom Balderston and Rebecca Houghton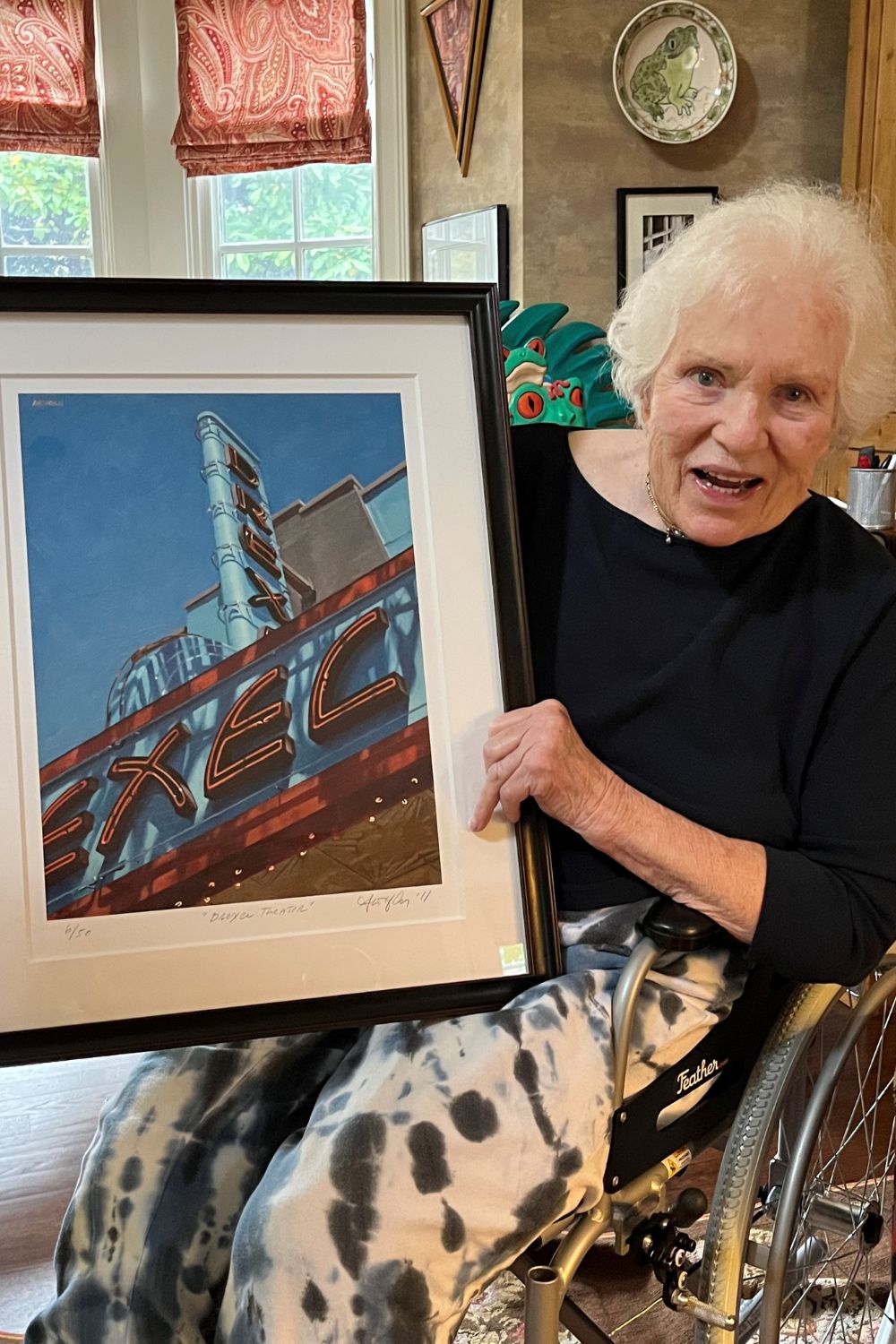 On November 6, 2022, more than 150 people gathered in the Carriage House of Jeffrey Mansion to toast and celebrate the Jeffrey Family as the newest Drexel Heros. The Jeffrey Family has been a cornerstone of arts, humanitarian, and educational organizations in and around Columbus. Without their thoughtful leadership and tireless efforts, the Columbus landscape would look vastly different. In particular, the Jeffrey Family recognizes the Drexel Theatre's critical role in the economic vitality of Main Street, and Bexley as a whole.
Couldn't make it to the event?? Check out the links below for photos, videos, music, and more to experience parts of this fabulous night.
Check out photos from the event here: Photo Gallery
Check out videos from the event here: 
Check out the movie-inspired cocktail playlist here: Spotify playlist
Check out recipes for some of the featured items from the reception: BBQ Apple Skewers and Mocktail Recipes
The Drexel Gala 2022 Committee would like to extend our appreciation for our event sponsors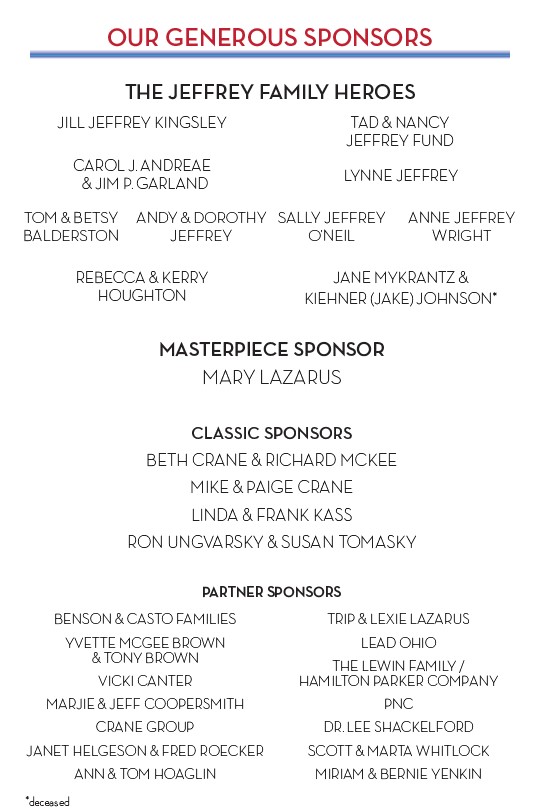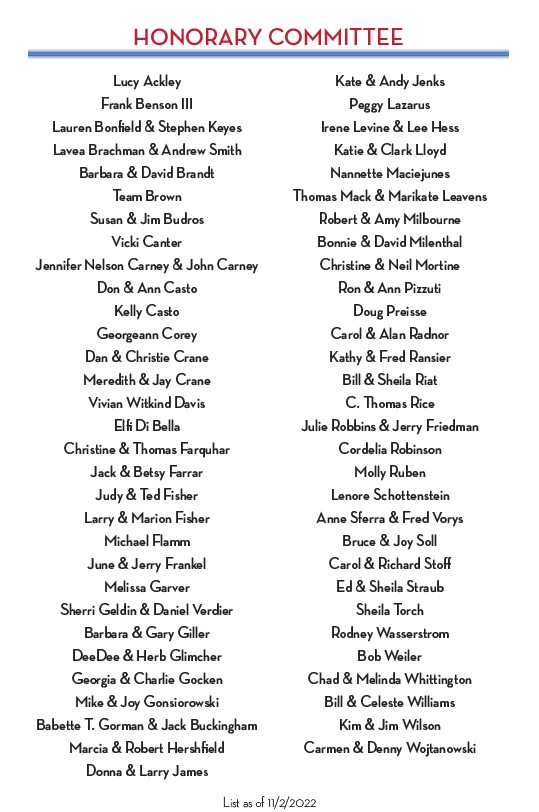 Gala Committee:
Kelly Casto, Chair
Barbara Brandt ▪ Sherri Geldin ▪ Georgia Ruch Gocken ▪ Trip Lazarus ▪ Amy Milbourne ▪ Bonnie Milenthal ▪ Richard Stoff ▪ Kimberly Rice Wilson
Your gift to the Drexel Gala, an event hosted by Friends of the Drexel, may be tax deductible as allowed by law. The Friends of the Drexel is a 501 (c)(3) non-profit organization that owns and operates the Drexel Theatre. Please consult your financial advisor for assistance.