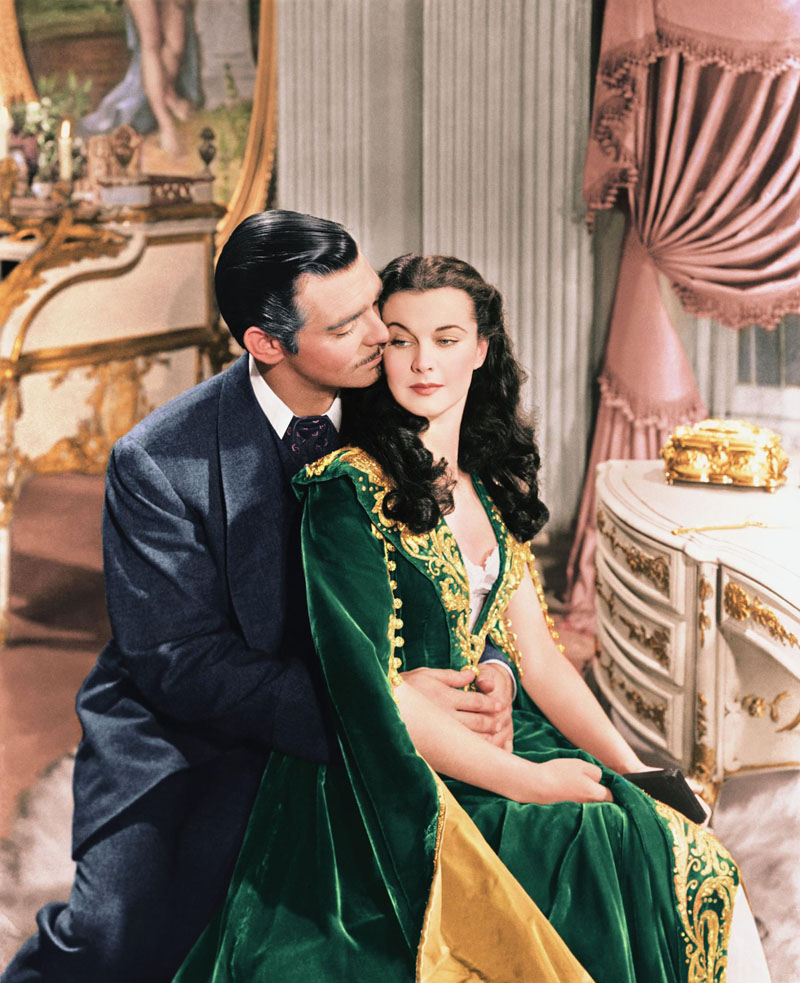 SUNDAY, FEBRUARY 16 | 11 AM
Join us for a screening of the American cinema classic, Gone with the Wind, on Sunday, February 16 at 11 am. In conjunction with CATCO is Theatre's March performances of Moonlight & Magnolias, a behind-the-scenes farce about rewriting the script for Gone with the Wind, Steven Anderson (CATCO's Producing Director) and the Moonlight & Magnolias cast will be in attendance to introduce the film.
Tickets are $5 general admission, and FREE for Drexel members.

STOP IN
2254 East Main Street