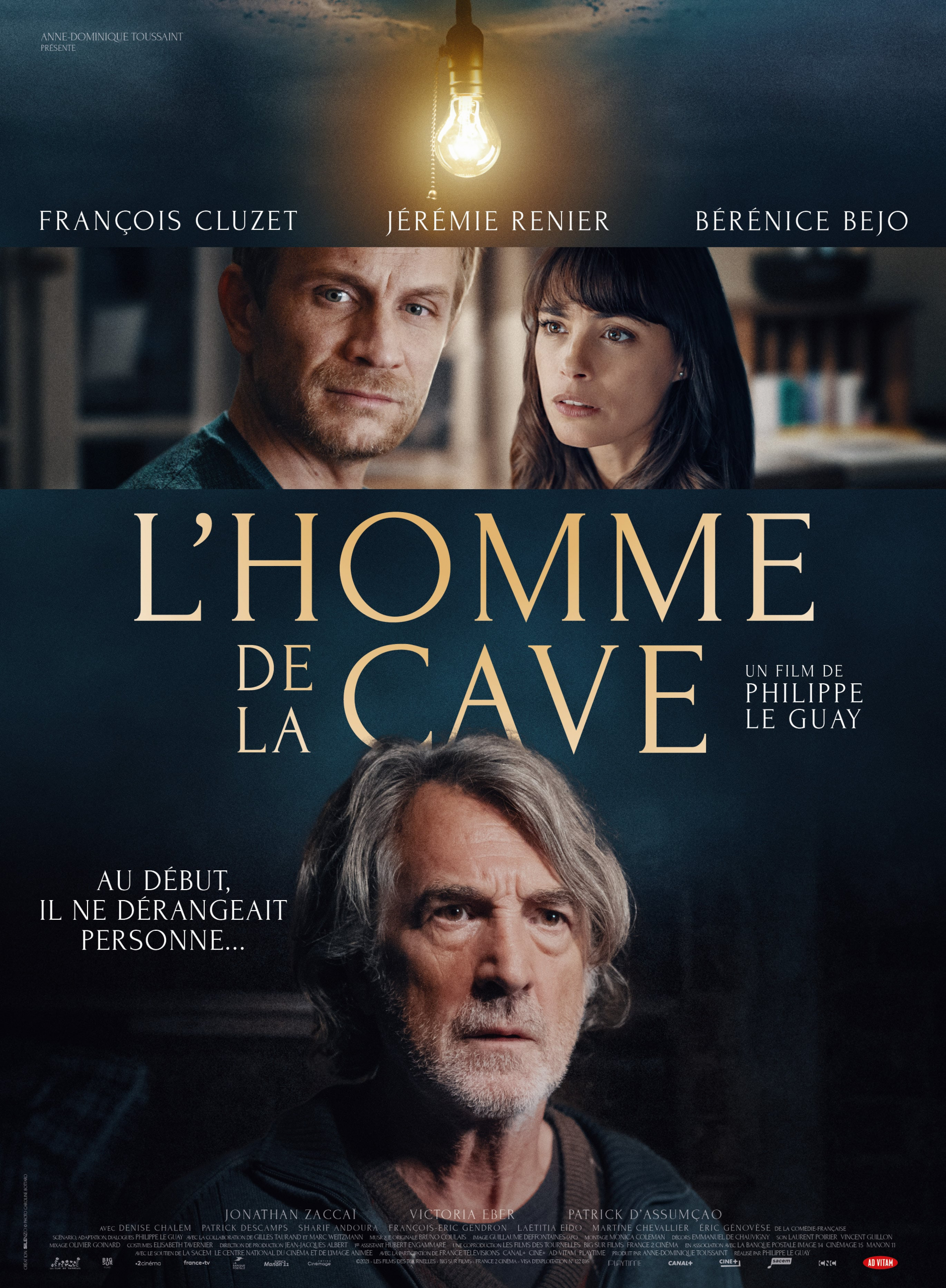 THE MAN IN THE BASEMENT
THURSDAY, OCTOBER 27
7pm  |  Drexel Theatre
Directed by Philippe Le Guay
Narrative, 2021, French (with English subtitles), 114 minutes
In this taut psychological thriller, a benign real estate deal becomes a sinister standoff between a bourgeois French couple and a dangerous negationist. A Parisian architect sells his unused cellar to a former history teacher, well-mannered and seemingly normal. When he takes up residence, the stranger's secret life as an anti-Semitic conspiracy theorist emerges. As the couple struggles to rescind the sale, the buyer insinuates himself with their teenage daughter. Provocative and superbly acted, this nightmare scenario based on a true story will keep audiences guessing from one unsettling moment to the next.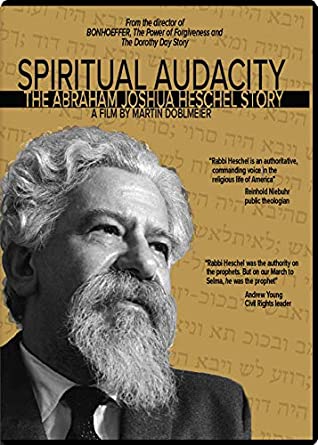 SPIRITUAL AUDACITY: THE ABRAHAM JOSHUA HESCHEL STORY
SUNDAY, NOVEMBER 6
11am  |  Drexel Theatre
Directed by Martin Doblmeier
Documentary, 2022, English, 57 minutes
Rabbi Abraham Joshua Heschel was one of the most influential scholars of the 20th century. Author of important religious works including The Prophets, Heschel was a leading activist, mentor to the civil rights movement, critic of the Vietnam War, champion for Soviet Jewry and a pioneer of interfaith dialogue. Drawing on archival footage and rarely seen interviews with a diverse group of people who knew and were influenced by Heschel, this comprehensive documentary provides a fitting portrait of one of the most important Jewish figures of the last century.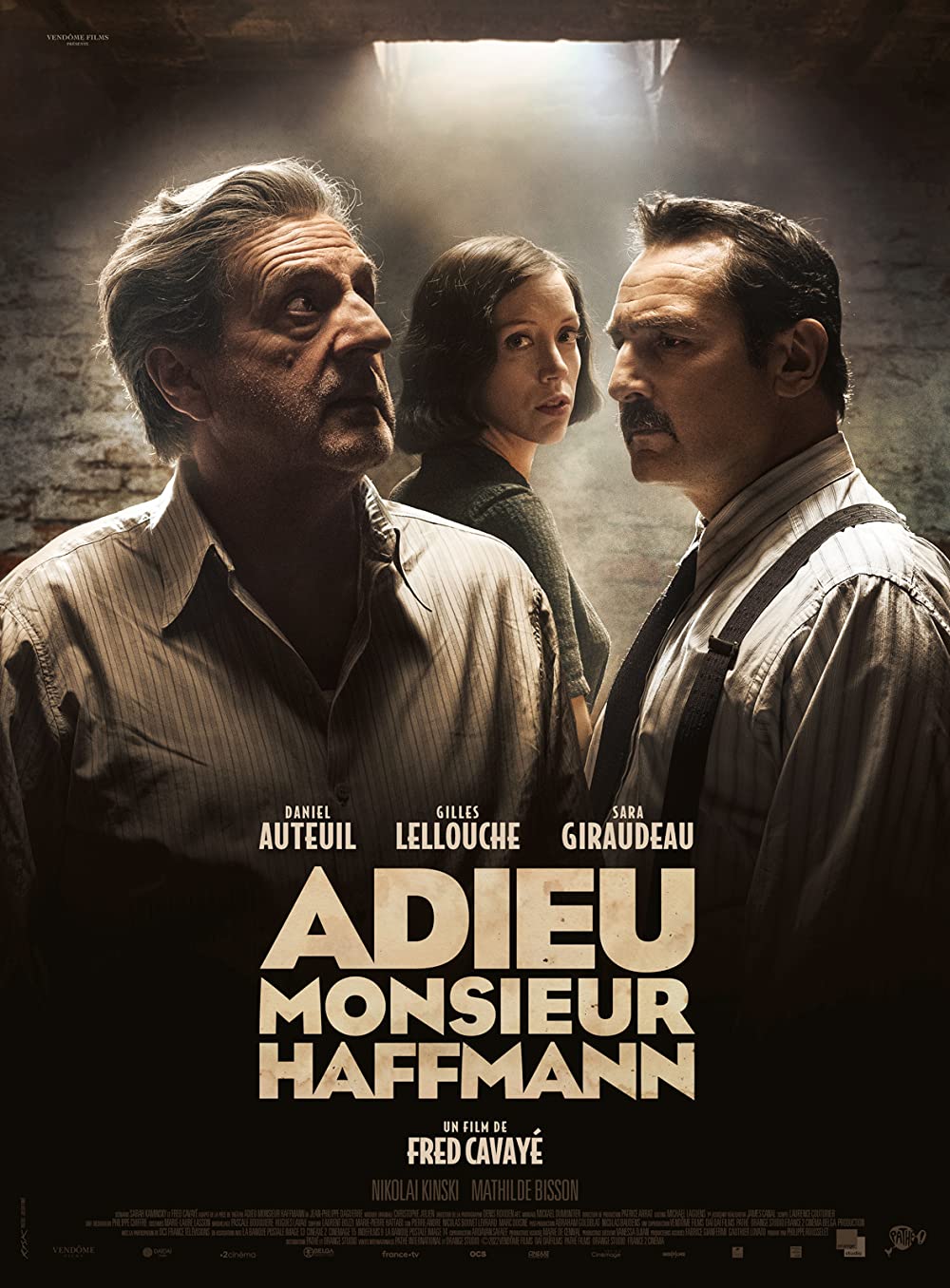 FAREWELL, MISTER HAFFMAN
SUNDAY, NOVEMBER 6
1:30pm  |  Drexel Theatre
Directed by Fred Cavaye
Narrative, 2021, French (with English subtitles), 115 minutes
PARIS 1941. François Mercier is an ordinary man whose only goal is to start a family with Blanche, the woman he loves. François works for Mr. Haffmann, a talented Jewish jeweler. Under the German occupation, the employer and employee are forced to strike a deal which, over the following months, will upend the fate of all concerned.

STOP IN
2254 East Main Street